This is the 7 cylinder H.S. Cheetah engine and smooth "Oxford" style cowling found on the Avro Anson and Airspeed Envoy/Oxford. This is a new resin cast set which replaces the set previously cast in white metal. The Aeroclub Avro C.19 kit now comes with the resin engine pieces.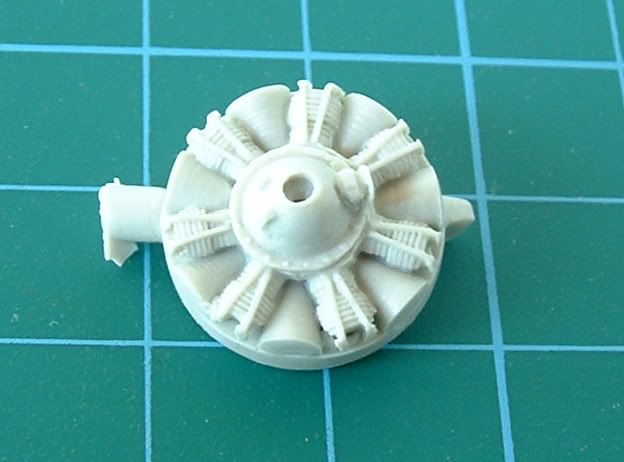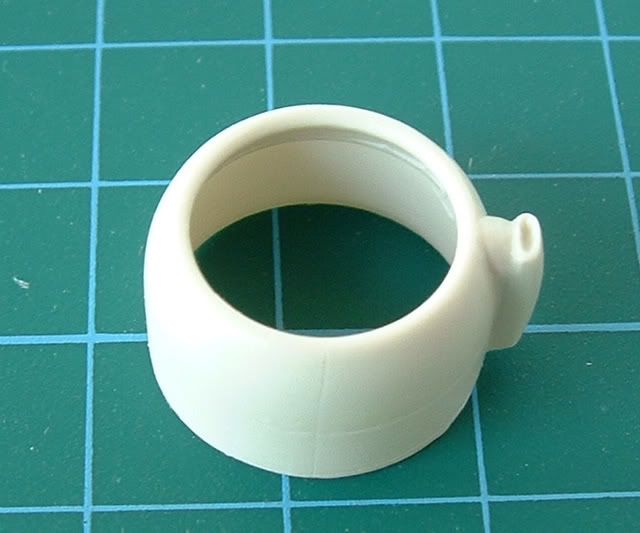 Nicely cast and with good detail, this set is very good for any conversion for the Airfix or Special Hobby Avro Anson kit which requires the Oxford style cowling. The resin is also easier to work with than the old, very heavy, white metal set.
Available from Aeroclub at UK1.80 inc VAT for each engine/cowling set. The set isn't listed in the online catalogue, and it's best to place an order by telephone.
Best
Rich
_________________
Best
Rich
"I've seen things you people wouldn't believe. Attack ships on fire off the shoulder of Orion. I watched C-beams glitter in the dark near the Tannhauser gate. All those moments will be lost in time... like tears in rain... Time to die."
My Model
Portfolio