I've used them, you just shake well and apply liberally with a brush, leave to dry, then use a damp paper towel to wipe off the excess.
On a gloss surface eveything not in a panel line can be removed, on a matt surface you get some staining and weathering effect.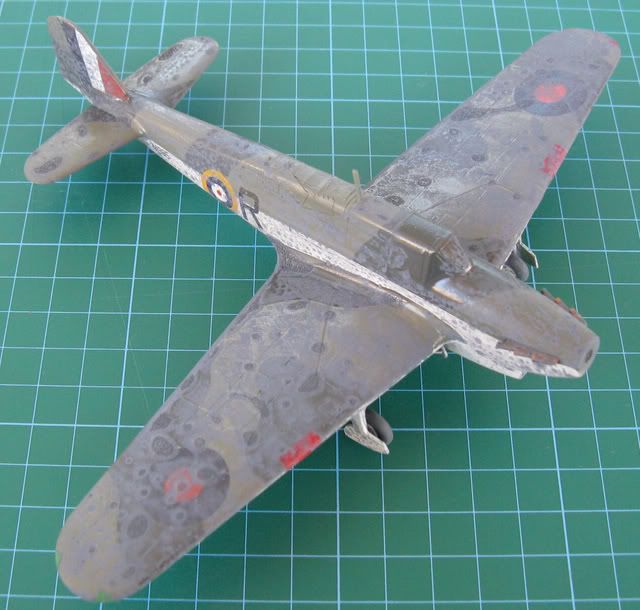 After removal;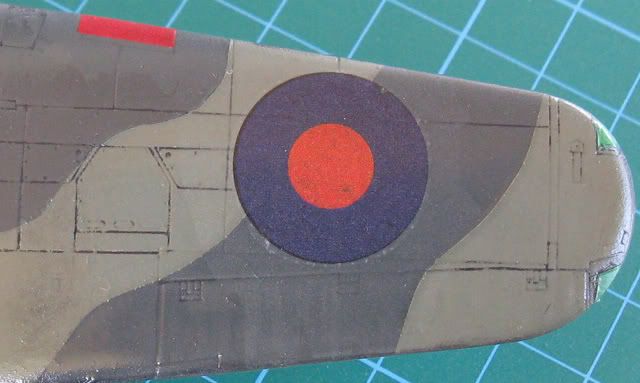 In my personal opinion, for consistent panel lines, I felt it would work best on well defined panel lines in larger scales - 1/48, 1/32, 1/24 rather than 1/72 scale where the panel lines can be quite indistinct under paint and varnish - so you tend to remove a lot of the wash when wiping.
_________________
Best
Rich
"I've seen things you people wouldn't believe. Attack ships on fire off the shoulder of Orion. I watched C-beams glitter in the dark near the Tannhauser gate. All those moments will be lost in time... like tears in rain... Time to die."
My Model
Portfolio