In-box look at the HBM 1/72 Avro Manchester MK.1/1a (early) conversion. The kit states "1/72 scale resin conversion set to convert Airfix Lancaster kit to Avro Manchester Mk.1/1a. This kit requires an Airfix Lancaster Mk.BI/BIII kit as a donor."
The kit is contained in a white box, well packed in bubble wrap. The kit consists of 18 parts, 17 in resin and one vac form turret.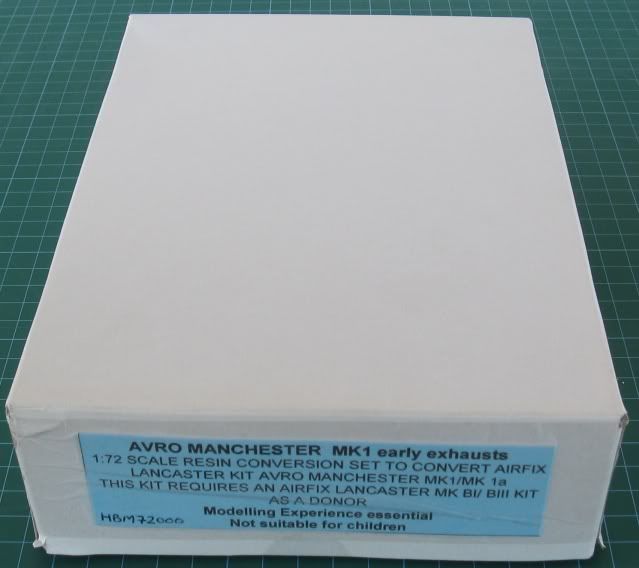 The undercarriage bay and doors are protected by a foam peanut.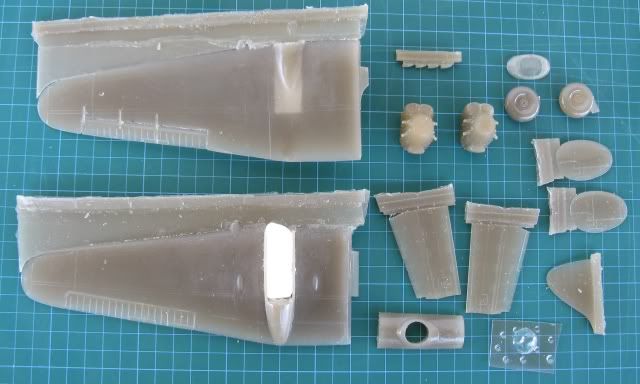 The main parts are two complete wings, these are very nicely molded with no pitting or holes in the resin. A couple of panel lines have slips which will need filling, but these are very minor. Some clean up of the wheel bays to remove resin "bobbles" will be needed, and there is a bit of loose resin fragments to remove from the surface of some of the parts.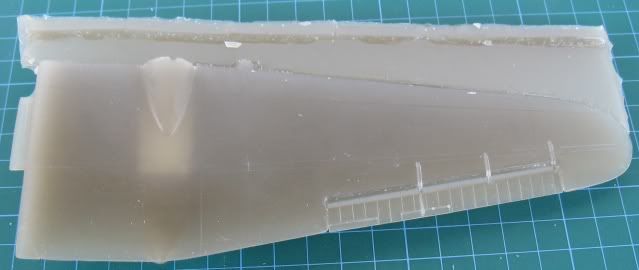 The trailing edges are razor sharp.

Engines.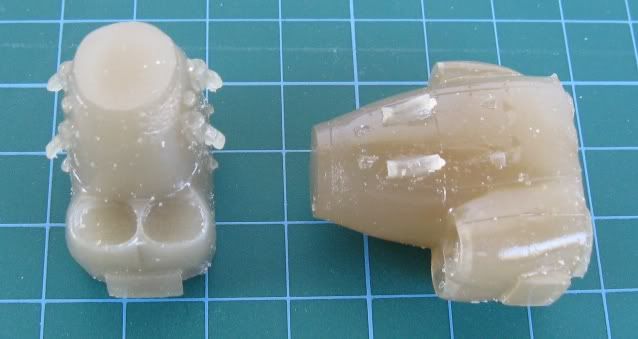 Tailplane assembly with additional early central fin.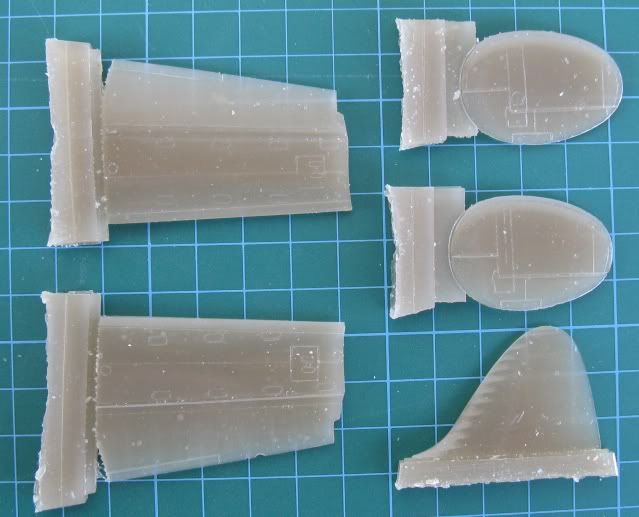 Wheels and turret parts.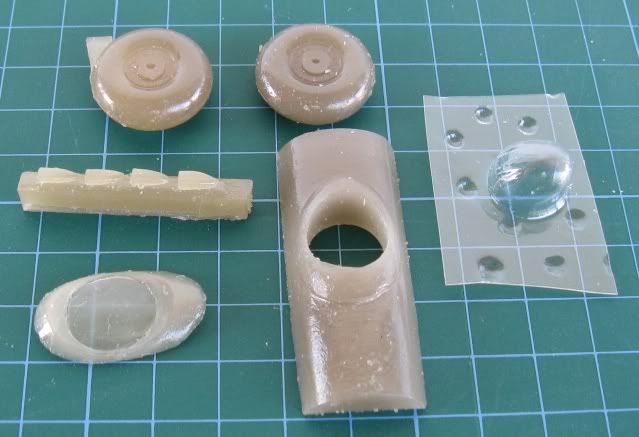 Overall you get a lot of resin in the set, the resin is solid and well molded with no surface pitting or flaws. The wings are level and even with no signs or distortion or warpage. The parts are nicely detailed with refined panel lines. A bit of clean up will be required which I accept as par for the course on a conversion of this type.
Kits can be obtained directly from HBM via the forum -
link
.
Set purchased by reviewer.
_________________
Best
Rich
"I've seen things you people wouldn't believe. Attack ships on fire off the shoulder of Orion. I watched C-beams glitter in the dark near the Tannhauser gate. All those moments will be lost in time... like tears in rain... Time to die."
My Model
Portfolio