I've had a root through the stash for a fitting session, my conclusions are.
1/24 no problems, just have to make the mounting.
1/32 ditto 1/24.
1/48 scale, it will fit into pretty much anything, single engine and multi, the caveat being there will be some adjusting and mounting arrangements to be done. You'll be able to keep the cockpit in and undercarriage down.
1/72 scale. It won't fit into a single engine with a slim body - so no Spitfire, Hurricane, Me109, Mustang etc. It will be OK in something with a nice fat radial type engine e.g Fw190, Thunderbolt, Typhoon, CAC Boomerang, but you may well lose the cockpit depending on the length of the engine bay.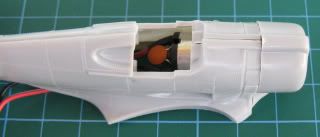 CAC Boomerang
CAC Boomerang
1/72 scale multi-engine, yes they will fit if you have a reasonably large cowling and nacelle to work with - not the HS129 for example. Something fat and round is best. It fits the Frog Whitley, Revell Halifax, Airfix Wellington (old) and possibly the Anson. There will be quite a bit of fettling to do (chopping into the wing etc) and in a lot of cases you will have to omit the undercarriage and build it wheels up.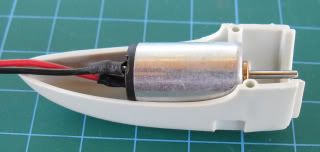 Revell Halifax outer nacelle

Revell Halifax outer nacelle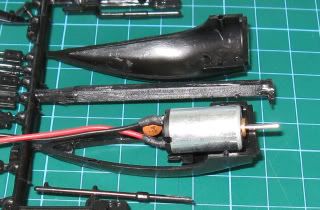 Airfix Wellington B.III
1/144 scale - time to start taking the pills again!
Best
Rich
_________________
Best
Rich
"I've seen things you people wouldn't believe. Attack ships on fire off the shoulder of Orion. I watched C-beams glitter in the dark near the Tannhauser gate. All those moments will be lost in time... like tears in rain... Time to die."
My Model
Portfolio