Noboby's Fault But Mine as the Led Zeppelin song goes - I've let this GB get away from me I'm afraid. Here is where I am at the moment.
I will put a big rush on over the weekend (taking time out to watch the British Grand Prix practice and race of course). I haven't helped the situation by starting a second TSR.2 - I wanted to do one wheels up - The Empire Test Pilots School, and one wheels down - Dark Earth/Mid-Stone desert camo scheme.
The fit when doing wheels up is nightmarish - hence the green filler.
Anyway, I'll crack on and see what we have by the end of the weekend.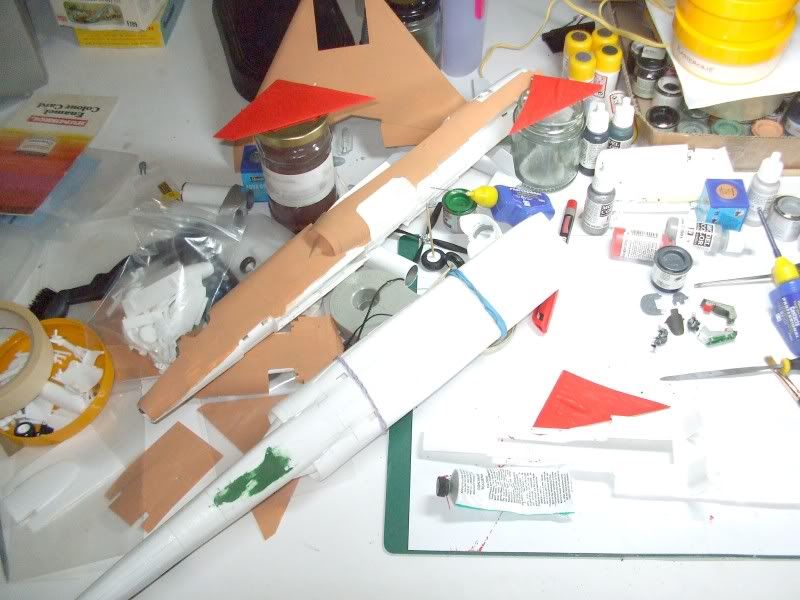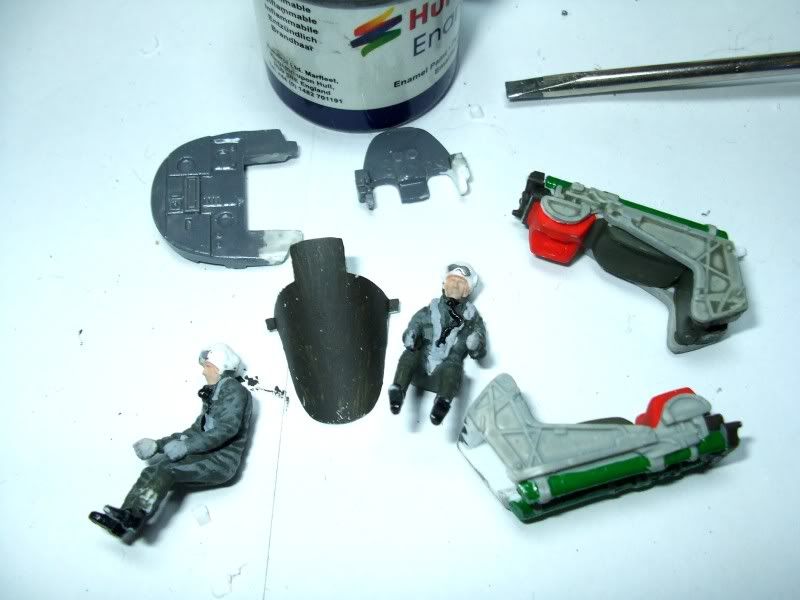 Cheers
Al.