Cockpit put together. I cut out some plastic card to blank off the seams in the rear section.
Put the fuselage together and attached the lower wings, tail planes and fin/rudder.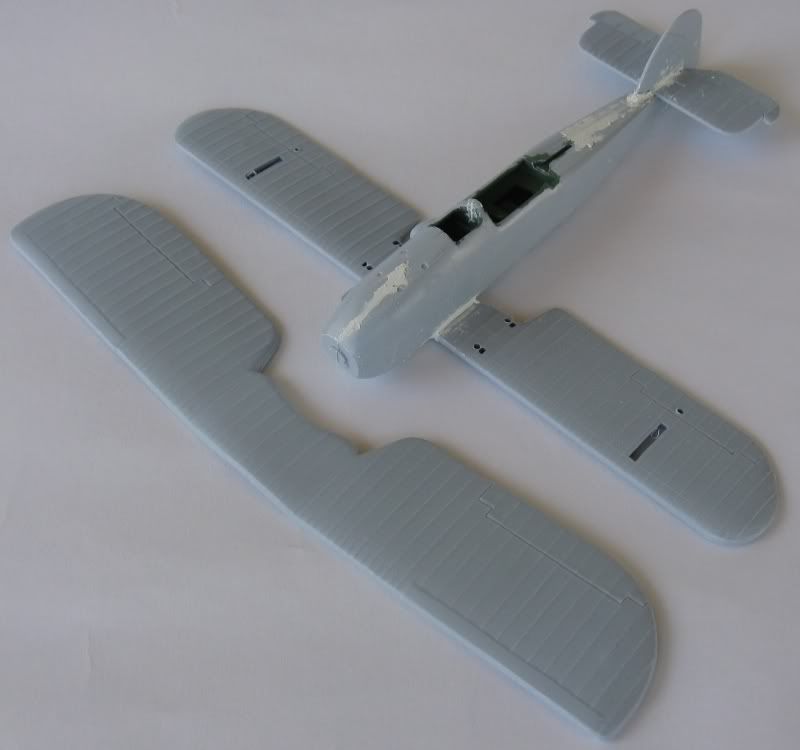 Then applied plenty of milliput to even things out.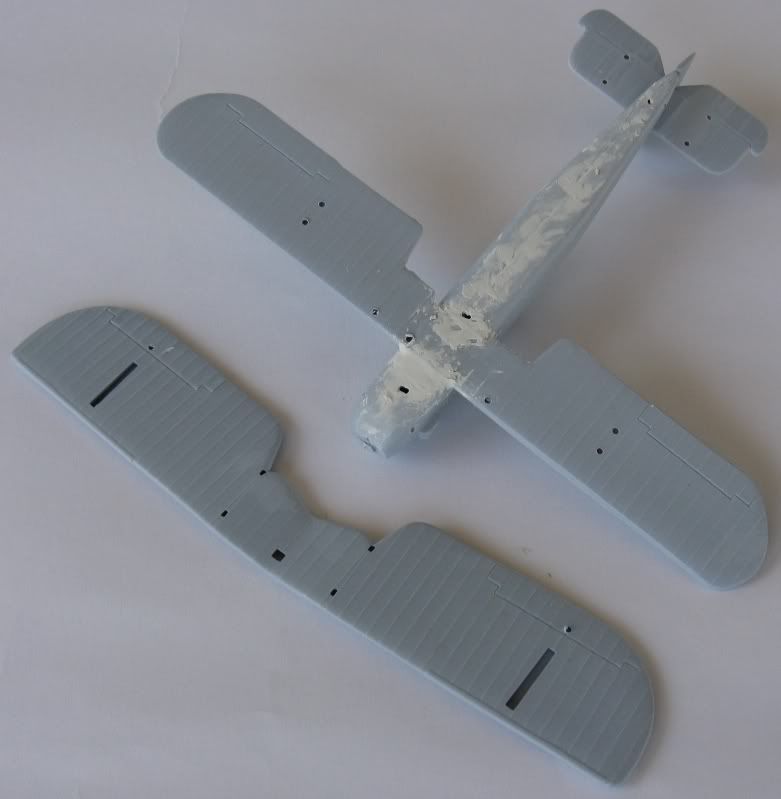 Slow progress at the moment.
Best
Rich
_________________
Best
Rich
"I've seen things you people wouldn't believe. Attack ships on fire off the shoulder of Orion. I watched C-beams glitter in the dark near the Tannhauser gate. All those moments will be lost in time... like tears in rain... Time to die."
My Model
Portfolio