Airfix 1/72 Spitfire Mk.IXc A02065
Images are clickable thumbnails which link to high resolution pictures.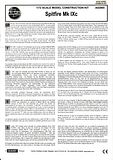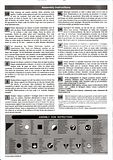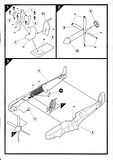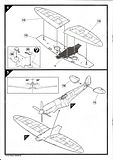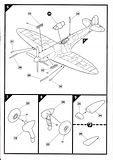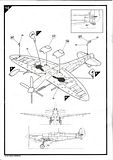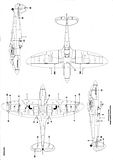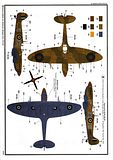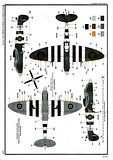 _________________
Best
Rich
"I've seen things you people wouldn't believe. Attack ships on fire off the shoulder of Orion. I watched C-beams glitter in the dark near the Tannhauser gate. All those moments will be lost in time... like tears in rain... Time to die."
My Model
Portfolio