Living in the most favourable climate in Canada ... it rarely gets really cold. The coldest I've experienced on the island was -19C on Dec 20, 2008. It reached -6C max that day. Earlier this year, though, 3rd-born and I hiked a little further than I thought we'd have to to reach a frozen waterfall (in -26C)
in the Rockies. It was pretty. The waterfall, not us. I had to buckle poor 3rd-born up in the car because his hands were useless. We were dressed for a car-ride, not a hike. It was some time before I regained feeling in my ears and nose. Later, though, we relaxed at the Radium spa.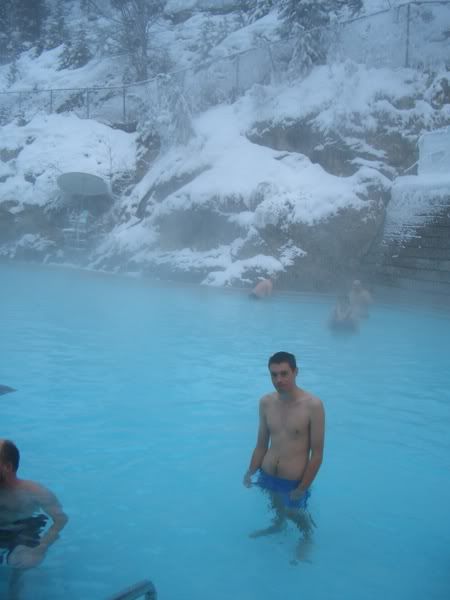 This is how we were dressed for snowmobiling, and we didn't get cold doing that: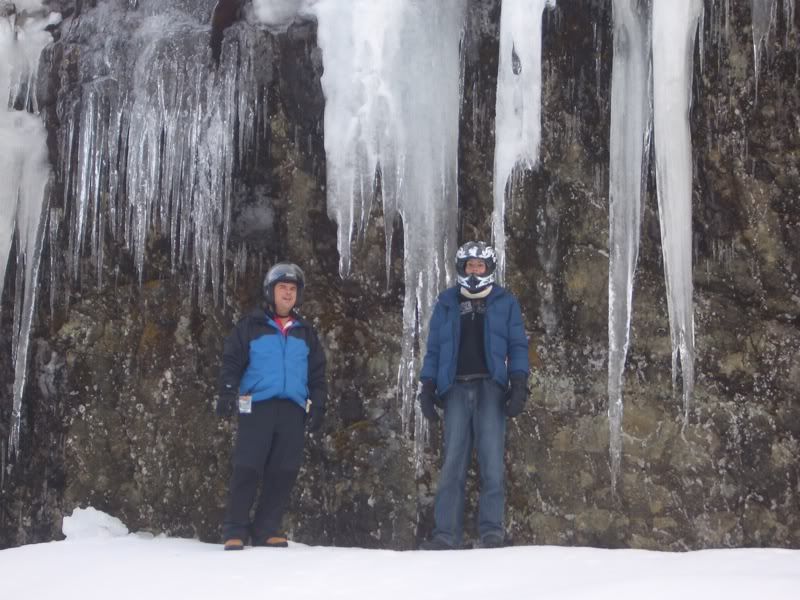 The slanket sounds like a solid idea. They might have a different name over here. Cuddly? Something like that.