clogger wrote:
Has anybody discovered how to remove the chrome from the newer Airfix Bentley Model yet?? I too have tried to remove the chrome following all the above the suggestions but with no luck. The model will just have to sit in the attic until such time...
Threre is only one (and I mean really only one
) way for me to remove fake chrome from plastic parts: to give the parts a 24-48 hours "bath" in brake fluid. Must be DOT 3 or higher # (because of the ingredients), but any brake fluid even the cheapest one from a dollar store will do the job.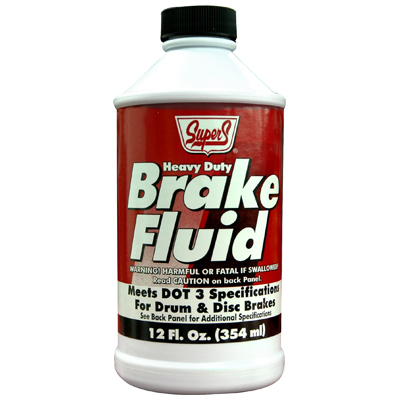 For some groves, panel lines etc. one may need to clean the chrome with a toothbrush, soft wooden pick (e.g. mini cocktail sticks) etc., but the rest usually goes down just by rinsing with clean water. This was my experience over the last 7-8 years.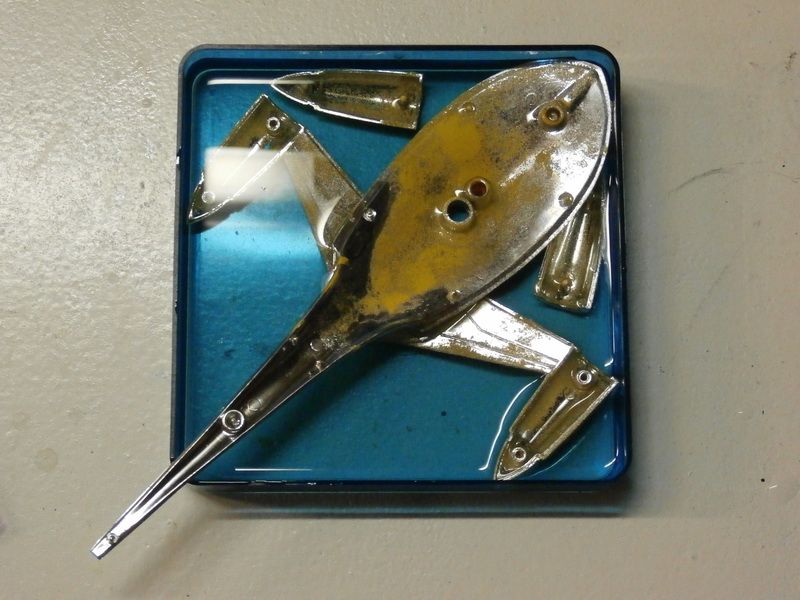 P.S. I use this method to remove not only chrome but (almost) any coating from plastic models: paint, primer, transparent varnishes etc. Works even on die-cast models with their thick multiple coats of paint/lacquer, but needs eventually more time and fluid.