Monogram 1:458 Kazon Raider (3606)
Not a difficult build, however it's took me around 17 years to finish it.
Eventually finished brush painted with Humbrol enamels.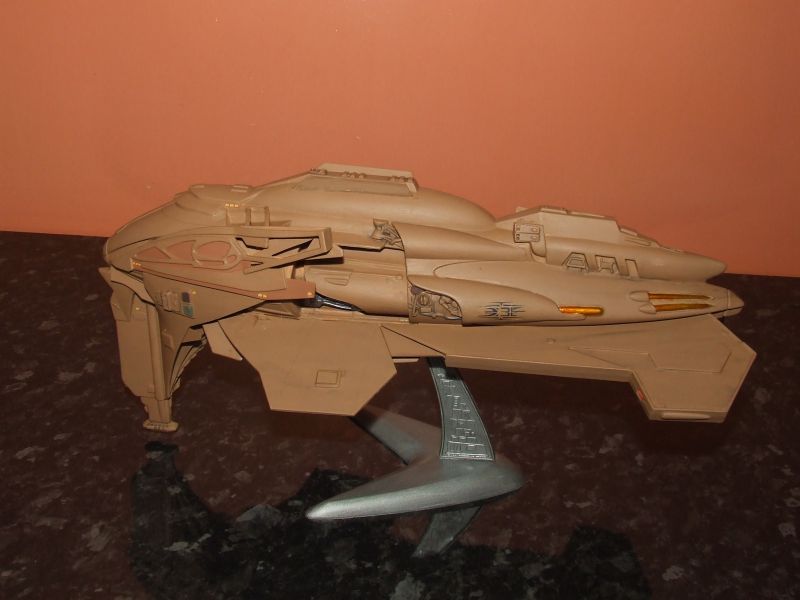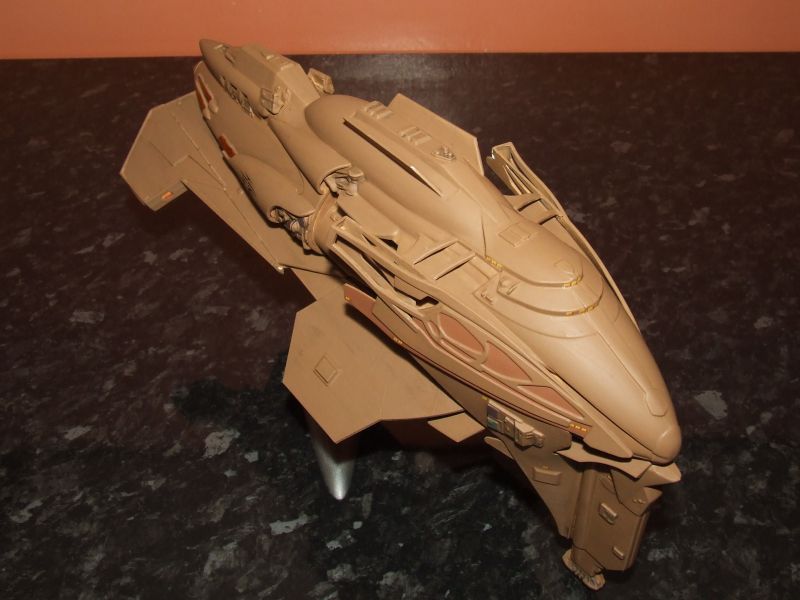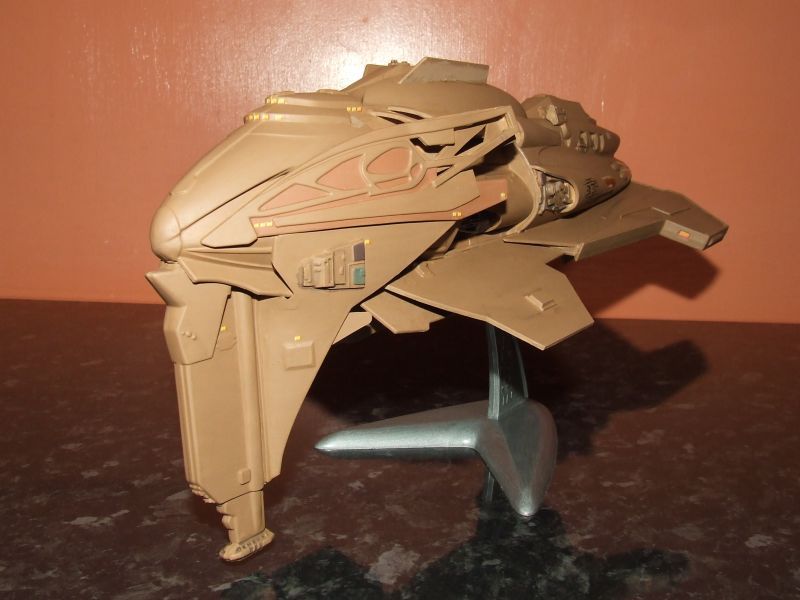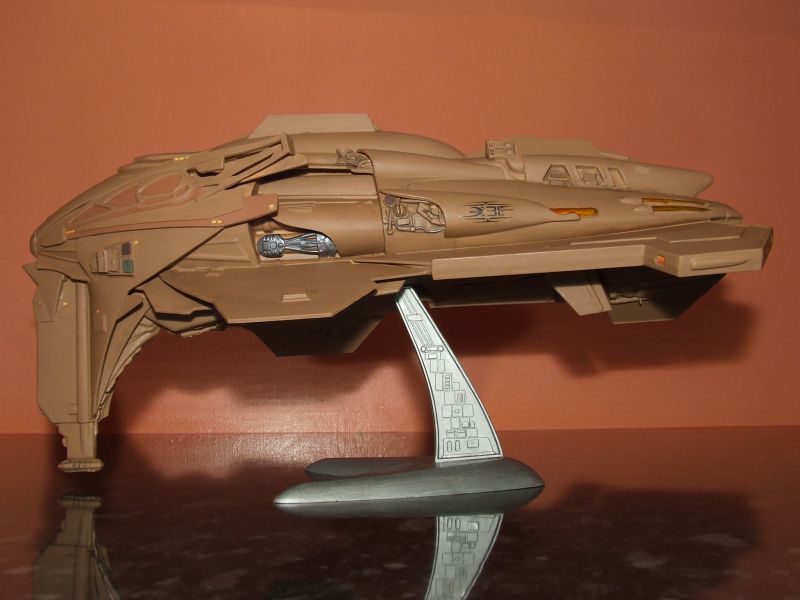 _________________
John.
Kate "So what did Ducky look like when he was younger"
Gibbs "A bit like Illya Kuyakin"
IPMS member 13348. Airfix club IRWI54B955E
Portfolio
W.I.P.