The Instructions from my Bandai 1:16 Dennis Motor Fire-Engine 1914.
I was thinking it could be useful if you are going to make the Airfix 1:32 version and are looking for details.
I have scans with higher resolution than this, but I think they are good enough for most of you.
I will add pictures of my finished model later in the non Airfix Gallery when all the gray weather is over.
Feel free to ask if you need more information.
I don't know why they don't show up in 800 pixel wide pictures. They are 800 wide.

Could it be the overall size of the files? I'll try to find out.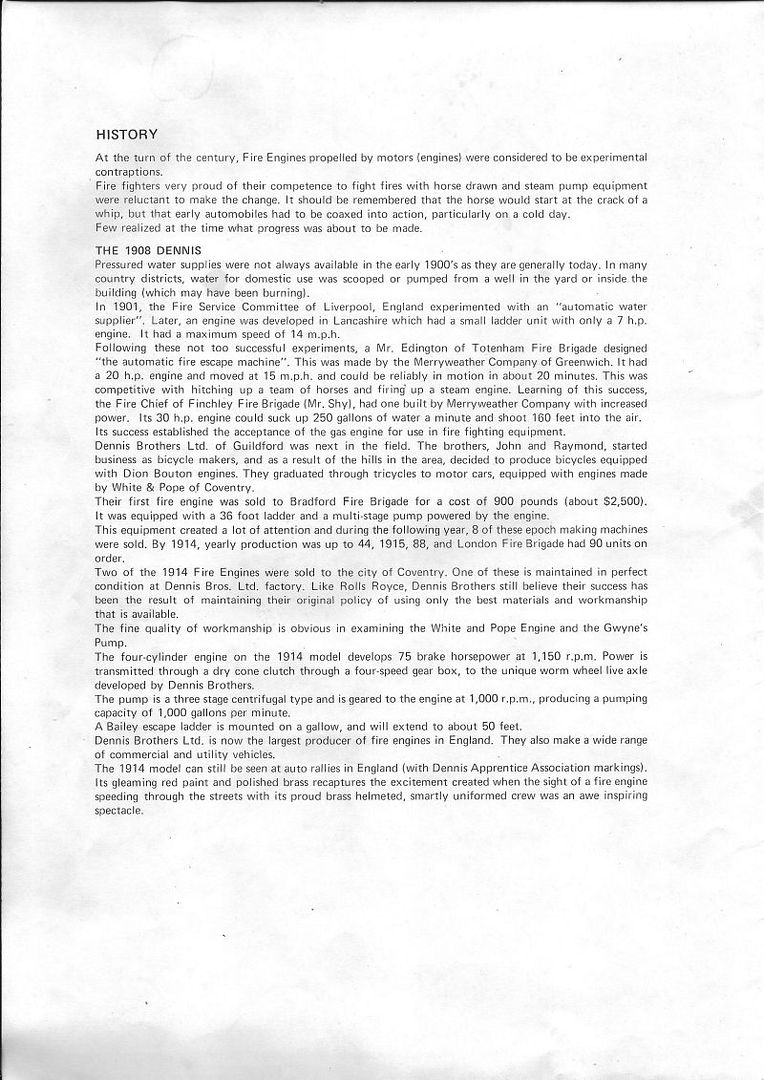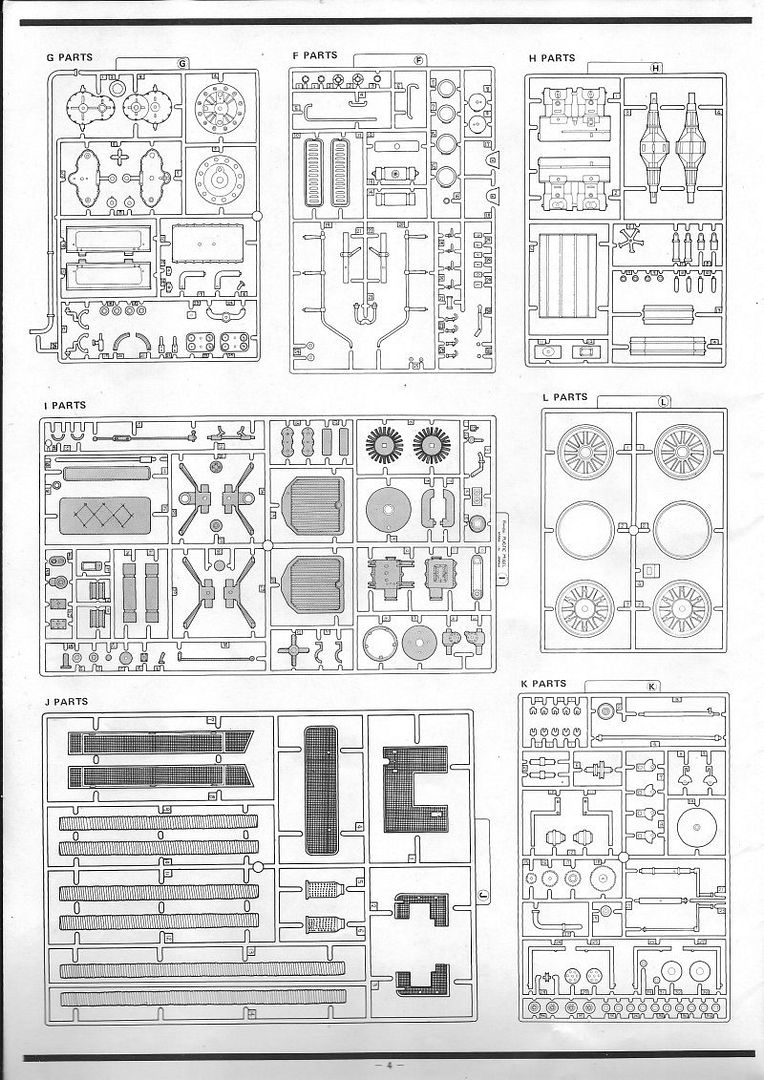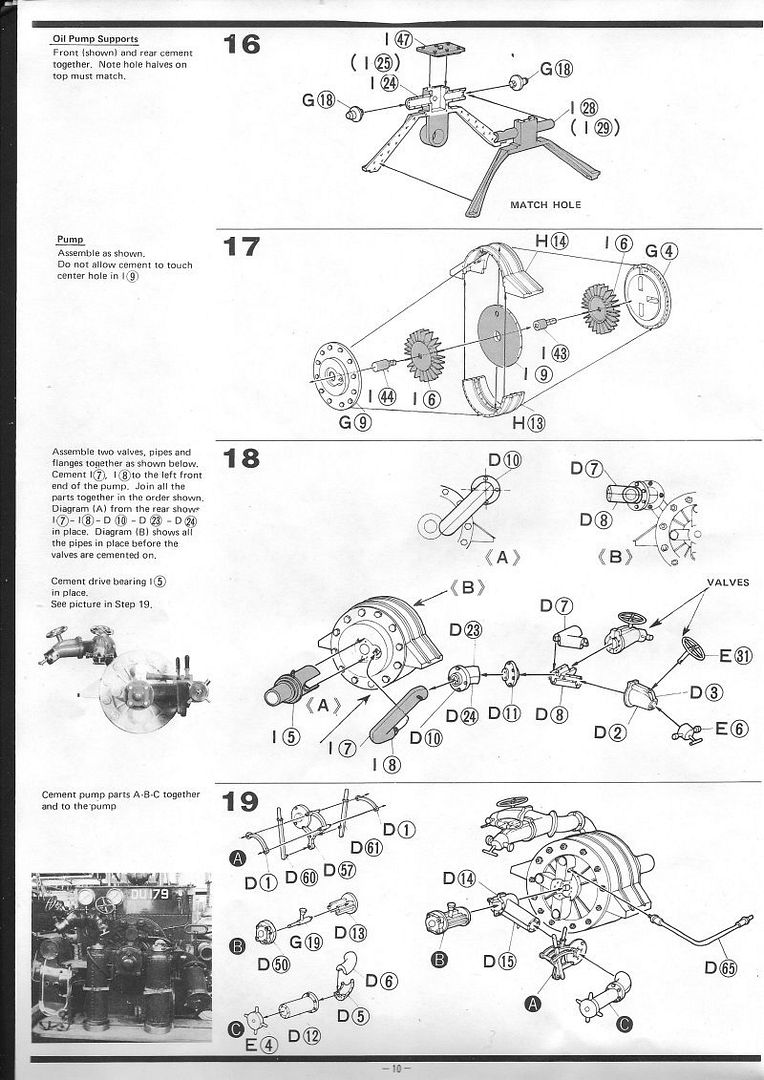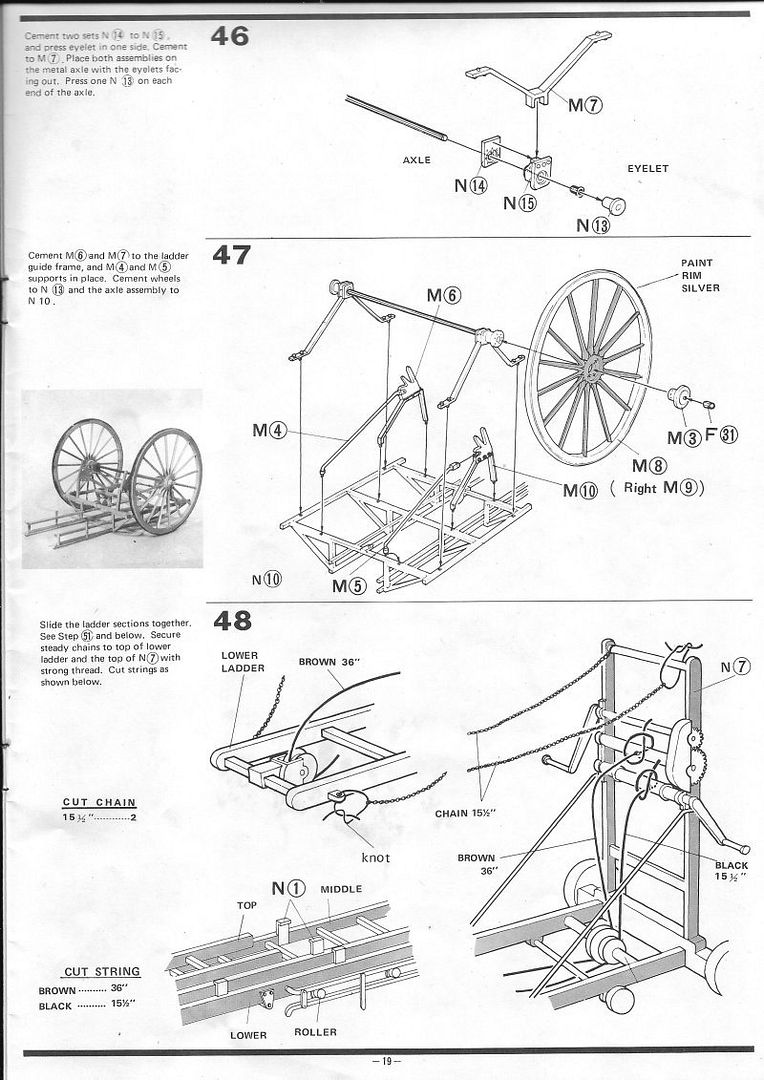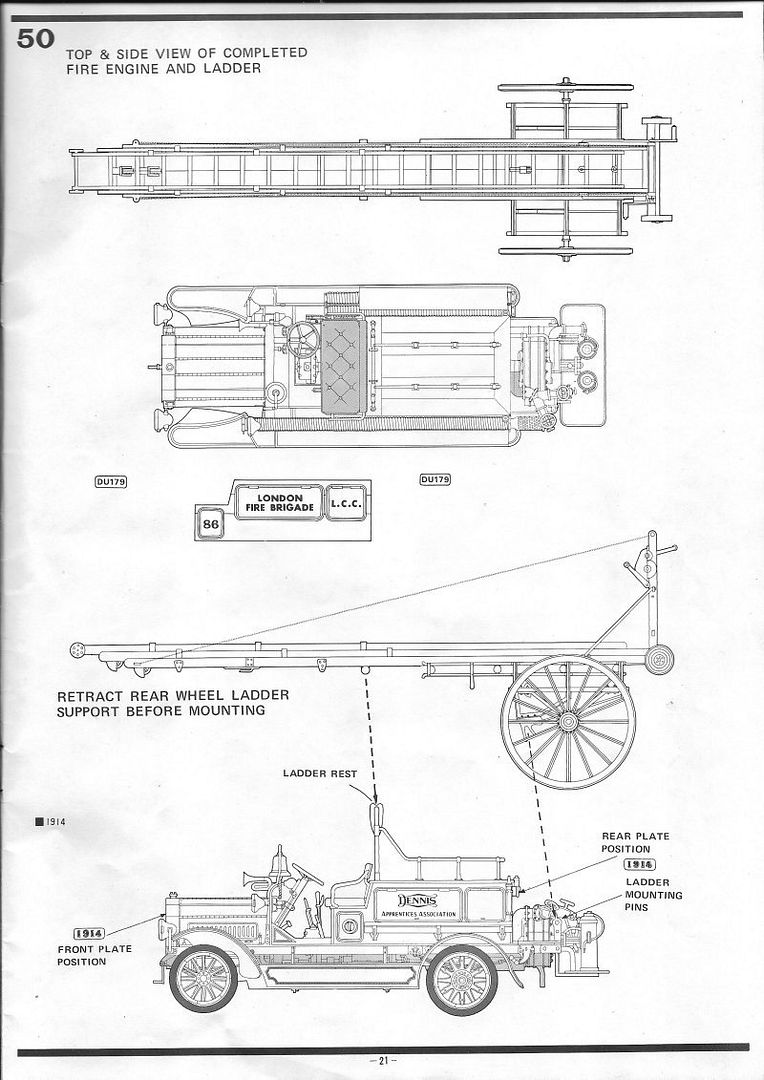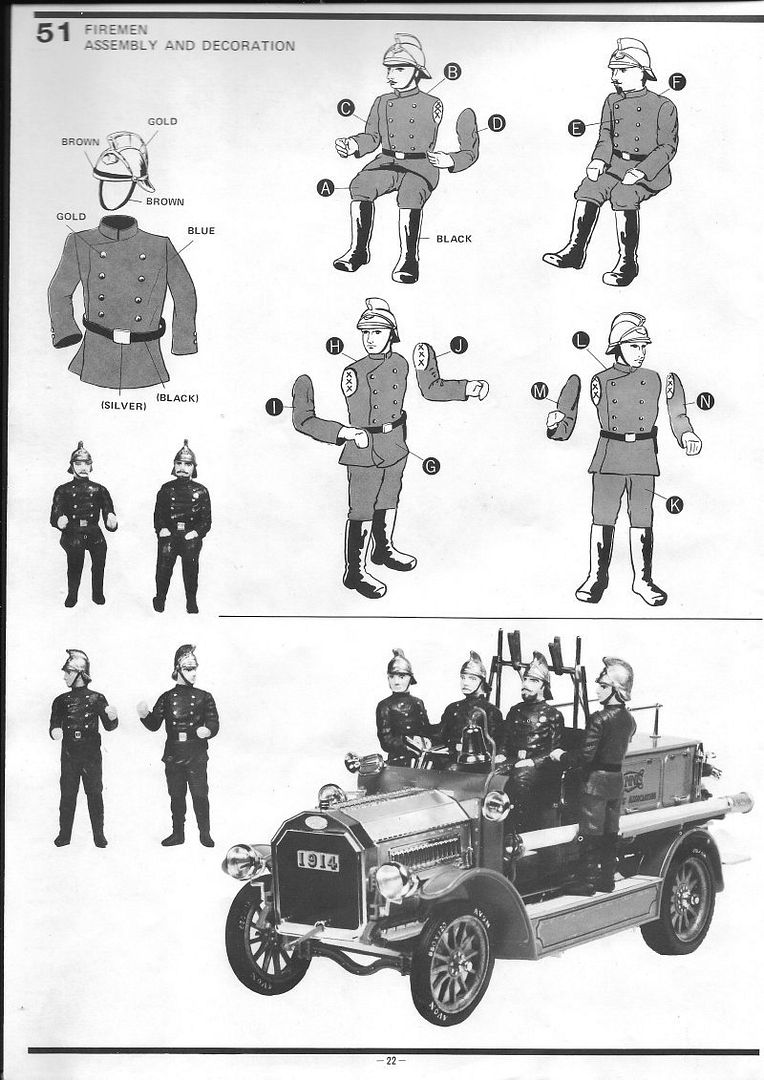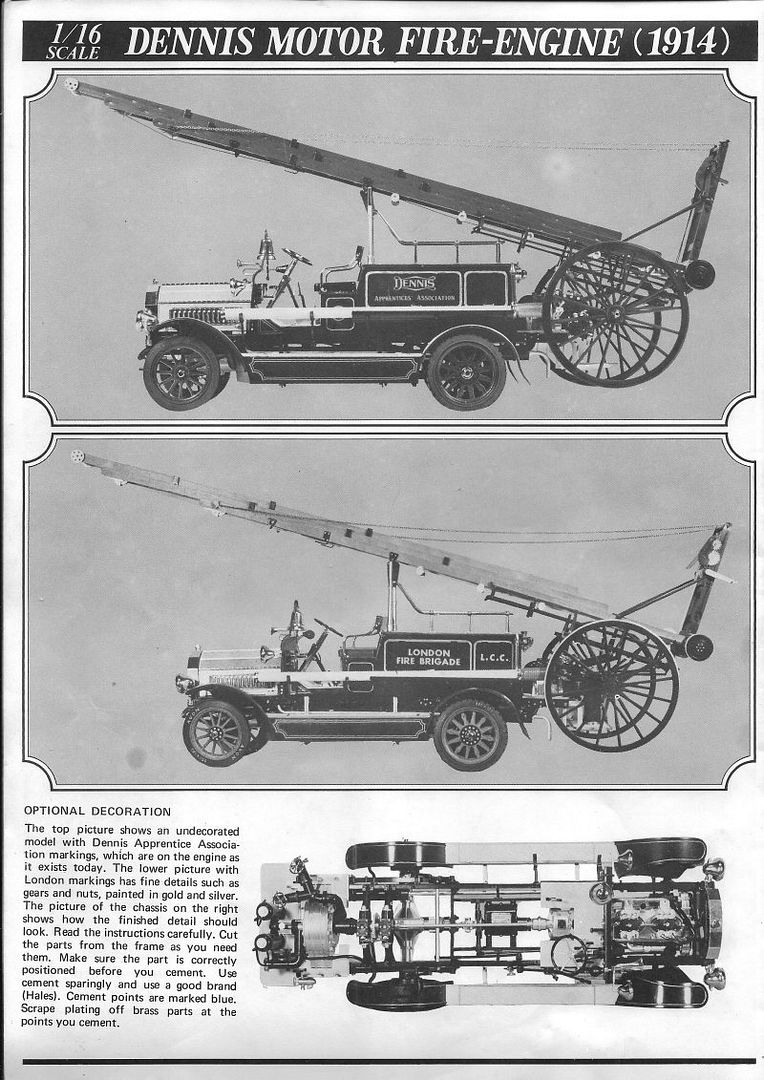 Jesper.
_________________
Some Say There Are Nuts On My Family Tree.
My Portfolio
Update: 28/feb/2016