Thank again. The Fiat was a fun build.
I made a start on this older Hasegawa kit (90's) kit. It has raised panel lines but the fit looks good.
Kit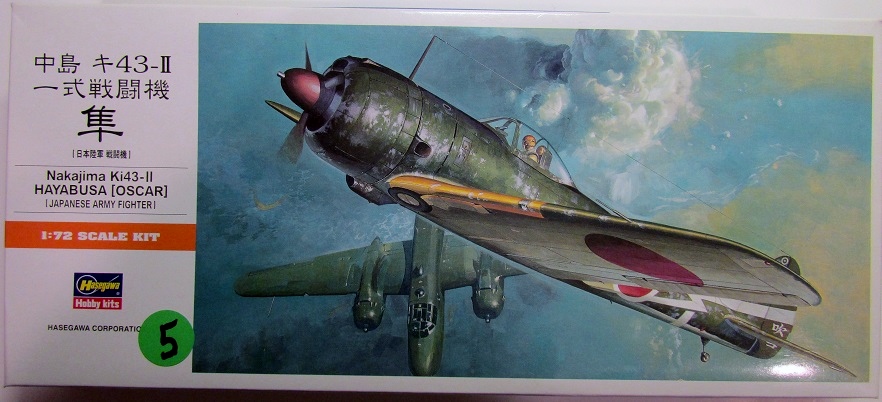 Instructions - Painting and decals provided for 2 ace aircraft.
Kit Parts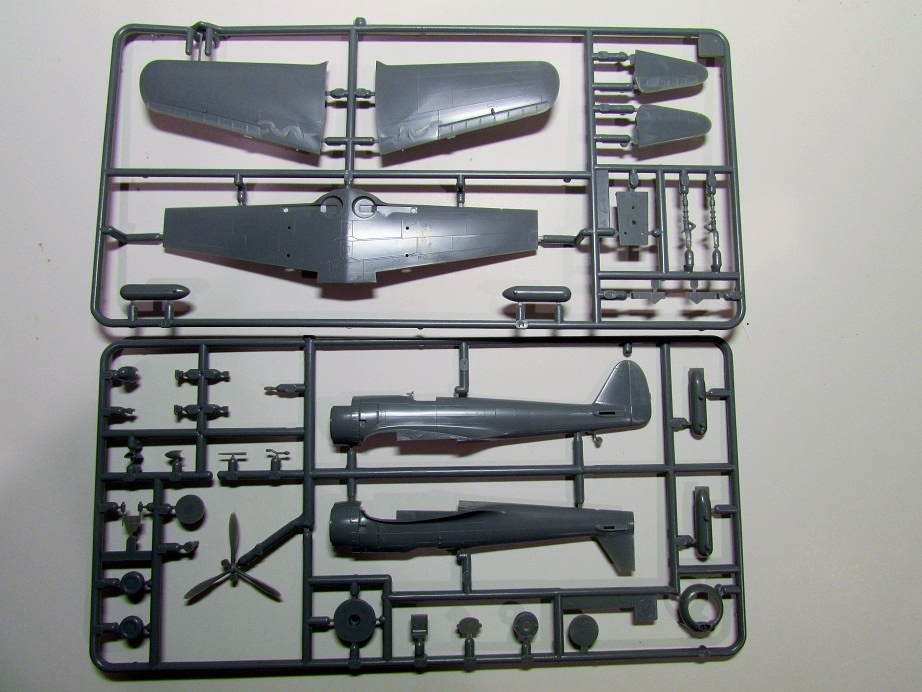 Work starts in the cockpit/engine area. Nakajima aircraft used a cockpit color loosely translated as "Bamboo" (not metallic blue like Mitsubishi). I mashed with a brown over the base colors to create shadows and added foil seat belts. The engine was painted black and rubbed with pencil lead to bring out details. The instrument panel is a decal.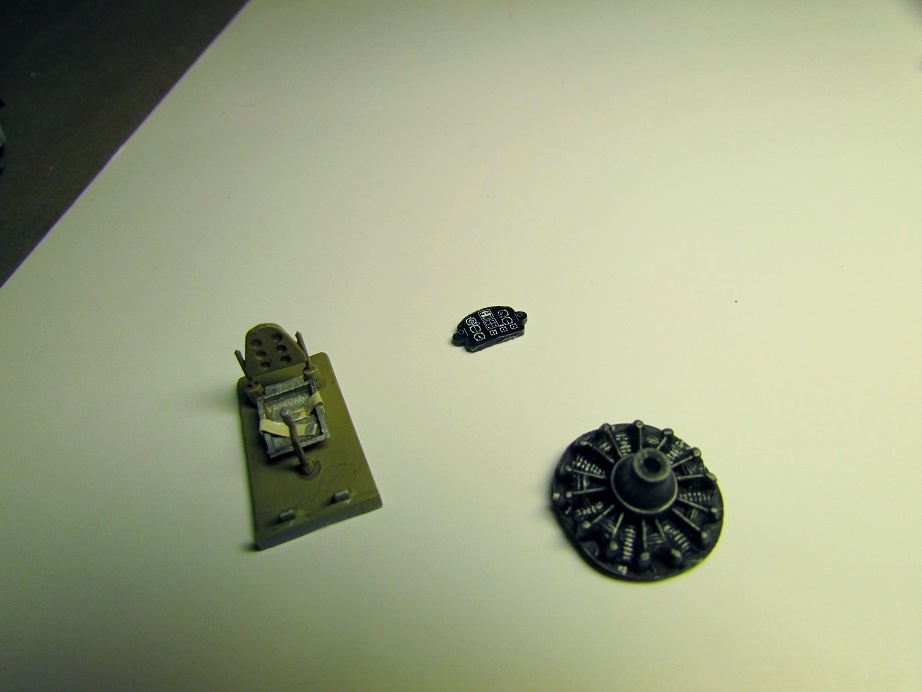 Fuselage and wings went together nicely.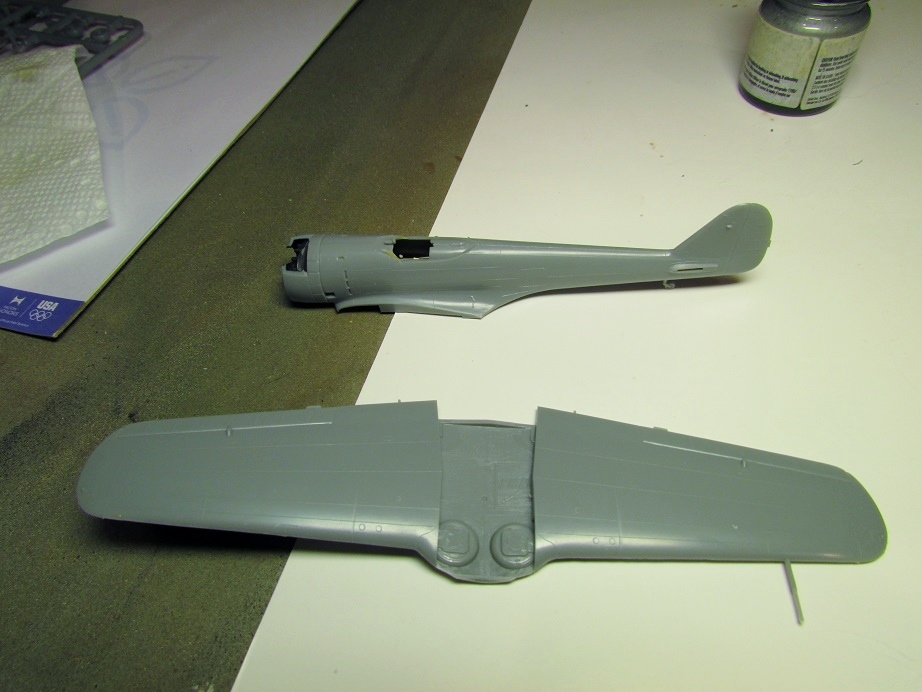 Wings slid into place perfectly with no filler needed. There was a small nick caused by me when I cut the fuselage from the tree that required some filler in the cockpit area. The rest of the seems were nice and clean. The top of the engine cover was an OK fit but not perfect. It may requires some filler after it dries. I will continue sanding and looking for issues tomorrow as the aircraft will be painted mostly metal color which shows flaws easily.