Thought I'd make a thread of my builds in progress so here they are:
Willey's Jeep from the Buffalo and Jeep Kit: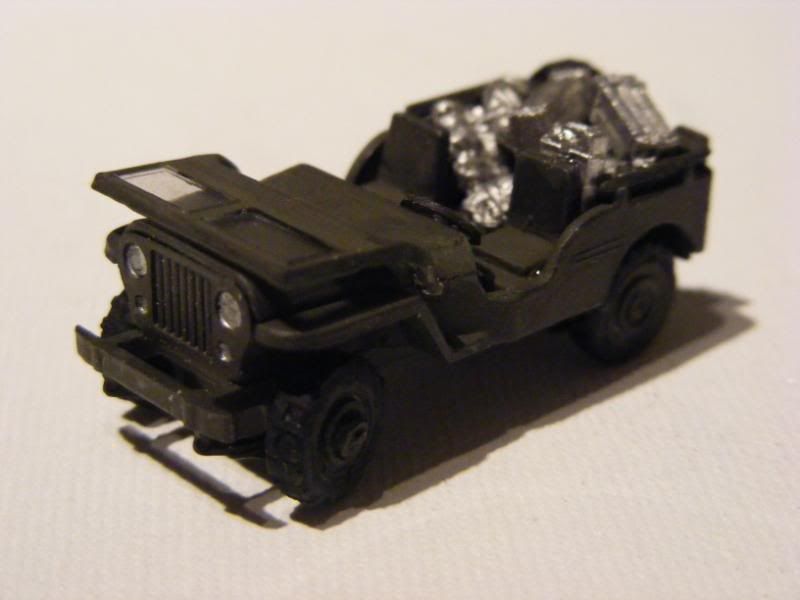 I did thicken up the wheels on this kit as they do tend to look as if the Jeep has been on a crash diet :shock: Loaded it with stowage and now just needs a coat of paint on the stowage and some weathering (It's the closest to being finished...........possibly :wink: )
Next up a Revell M7 Priest in 1/76 scale (it's the old Matchbox moulding!):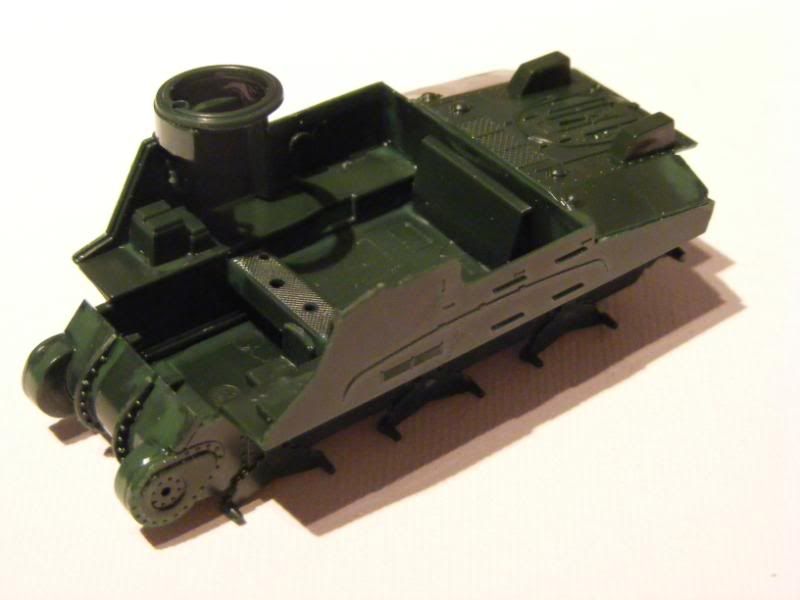 Will get the hull constructed completely I reckon before I add the wheels and tracks!
Finally I started this evening the Revell M14 halftrack (again the old Matchbox kit), just got the chassis complete and now leaving it to set hard before continuing with the hull construction: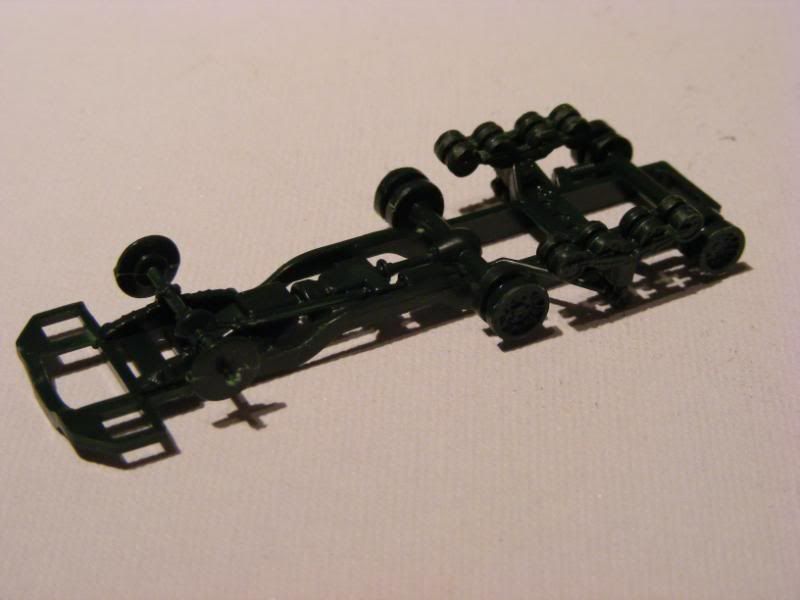 Hopefully I'll add to this thread as time goes on just to keep you abreast of the builds I am doing!
Thanks for dropping in!
Steve
_________________
Models on the go = 5, for progress see
viewtopic.php?f=331&t=23545
For all my completed builds see
viewtopic.php?f=87&t=13516