These are quite under rated figures, probably becuase they have been copied so many times. They paint up well and look the part in my opinion. Certainly a clasic Airfix set.
My favorite pose in this set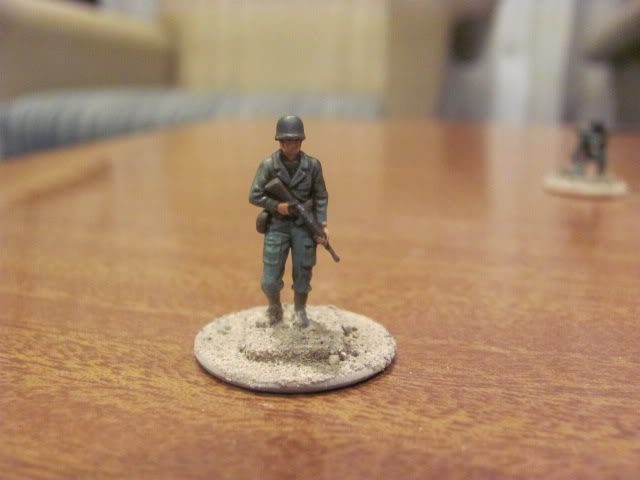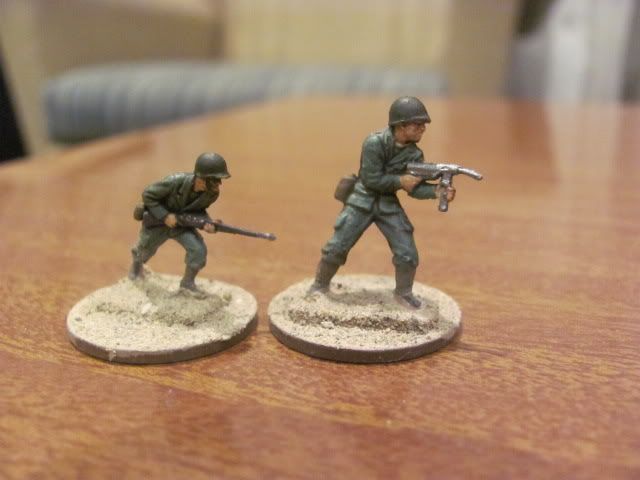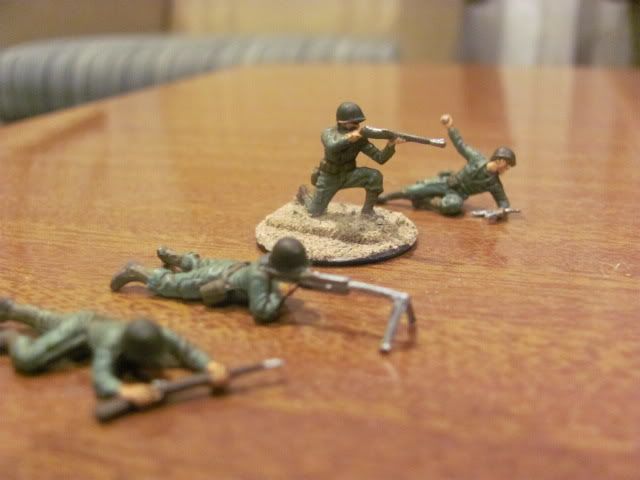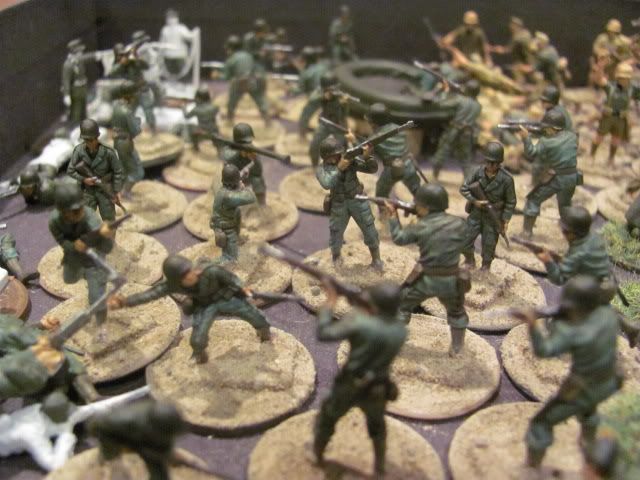 The Hoarde.
_________________
Airfix taught me everything I ever needed to know about being a soldier.
My little mate Fozzies cool wargaming site.
http://plasticwarriors.blogspot.co.nz/