I thought I should make some more progress with my Cromwells
This one is out of the box with the addition of a Milicast turned brass 75mm barrel, brass rod headlamp guards and plastic card turret lifting eyes (very fiddly). I lost one of the headlamps and have tried to represent just the base with the lamp missing.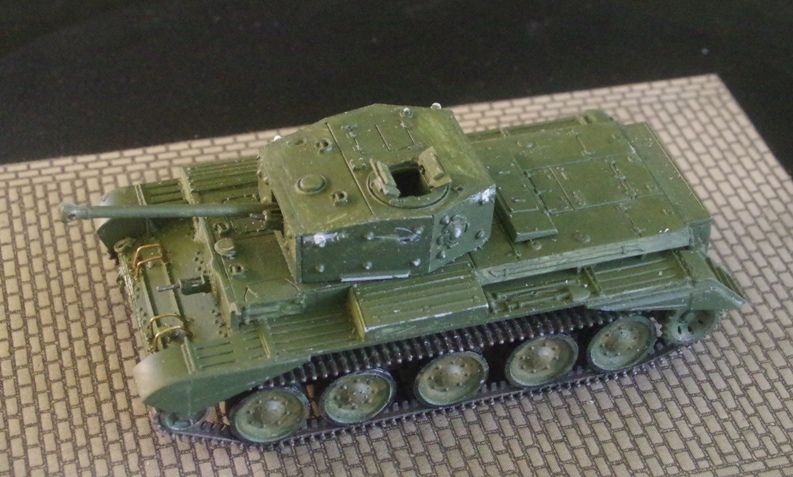 This is the model with the Dan Taylor Modelworks Mk Vw conversion parts and Milicast brass barrel. I lost the driver's hatch but a replacement is on its way from Dan.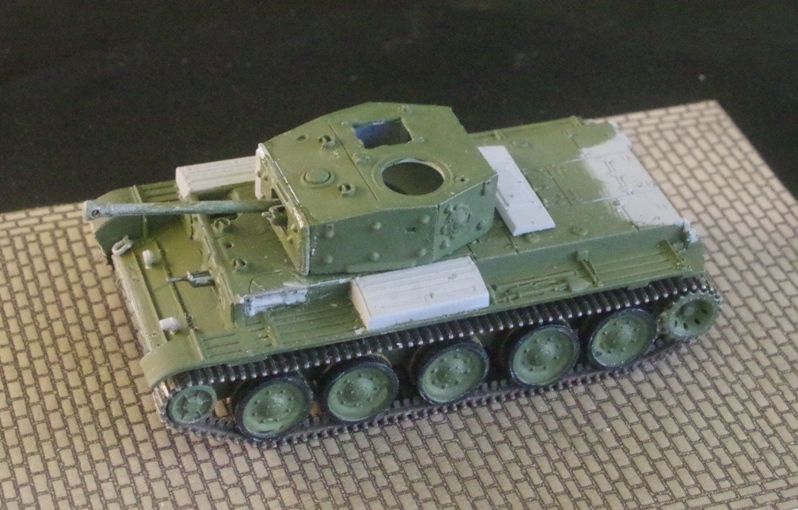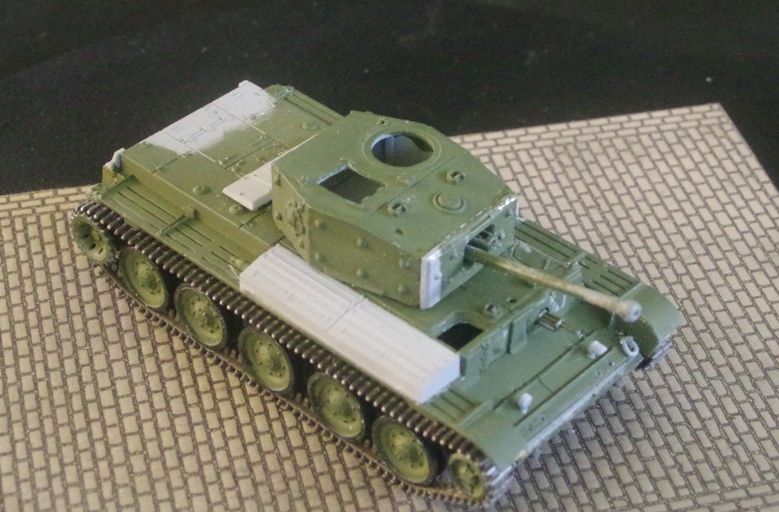 This photo shows the two Cromwells together for comparison.
Finally, this is my third Cromwell with B4en's hessian festooned replacement turret and camouflage net. I'm pretty sure I have the net in the right place but it will need a little massaging to get it to sit properly.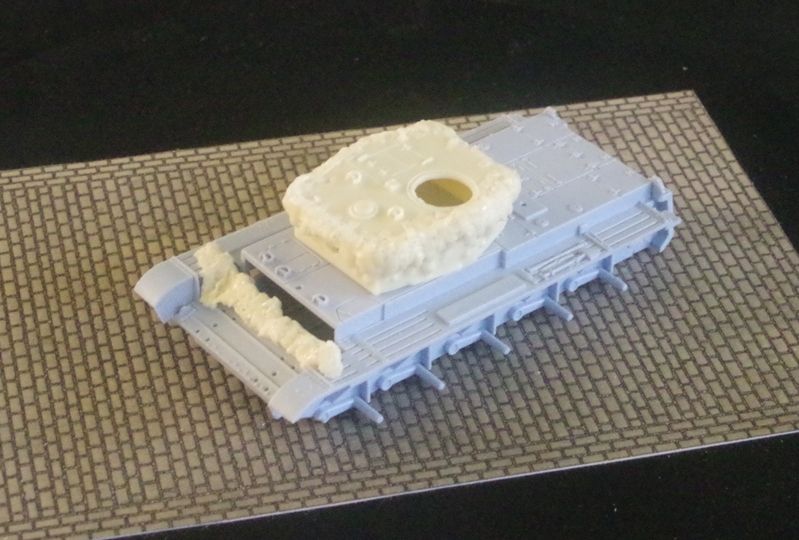 Cheers
David