Airfix 1/72 De Havilland Vampire T.11 A02058 ATF In-Box Review

ATF Build Review Airfix 1/72 De Havilland Vampire T.11 A02058 here
The De Havilland Vampire was the second jet fighter to enter RAF service, coming after the Gloster Meteor. Featuring a twin boom fuselage, which was to become a common feature of De Havilland designs, the Vampire proved a capable early jet fighter. However, by the early 1950s better fighters became available and so the Vampire was developed for alternative roles.
Starting as a private venture the Vampire T.11 trainer was developed from the NF.10 night fighter and first flew in 1950. Entering RAF service in 1952, the T.11 was immediately recognised as being an excellent jet trainer. Seating the student and instructor side by side enabled the student to be taught very effectively, with the good handling characteristics of the Vampire also aiding the learning process. The T.11 flew with the RAF until 1967, being gradually replaced by the more manoeuvrable Folland Gnat which was also more representative of new front line combat types. The Vampire had proved to be a great training aircraft, easier to fly then the Meteor T7 and other early jets, it provided students with a safe and stable learning platform.
The T11 also found widespread service across the world, with users as far away as the Royal New Zealand Air Force using the aircraft, along with countless others. Today a De Havilland Vampire T.11 still flies in the skies over Great Britain, flown by the Vampire Preservation Group.
Speed: 548mph
Range: 730M
Wingspan: 38ft (11.58m)
Length: 34ft 5in (10.49m)
Armament: 4 x 20mm cannon
Airfix would like to thank the Vampire Preservation Group for their assistance with this project please visit
http://www.vampirepreservation.org.uk
for more information.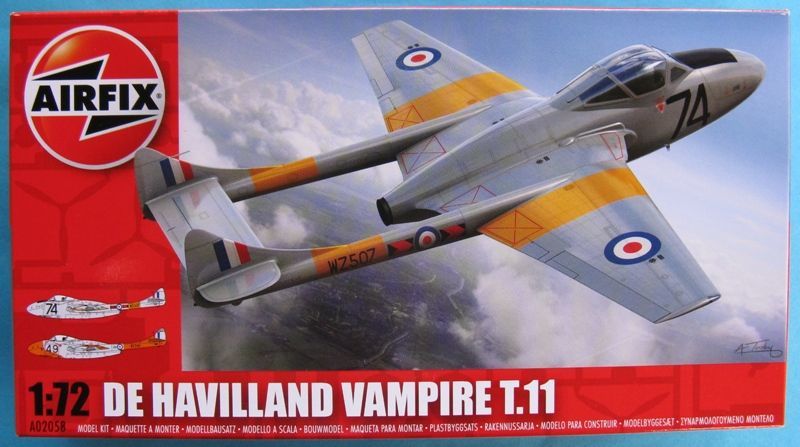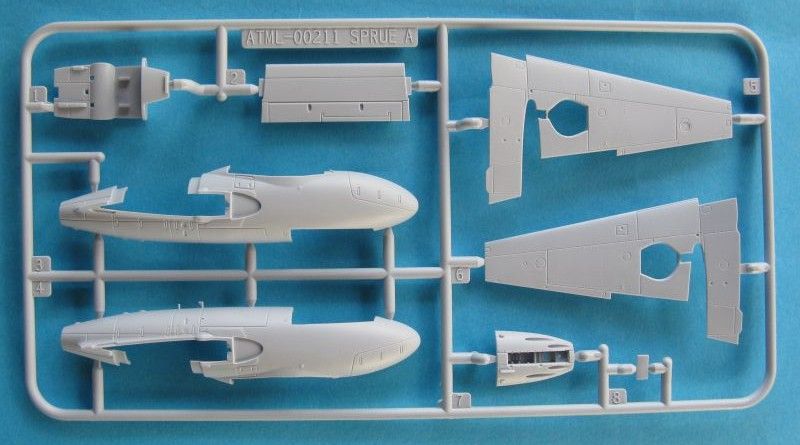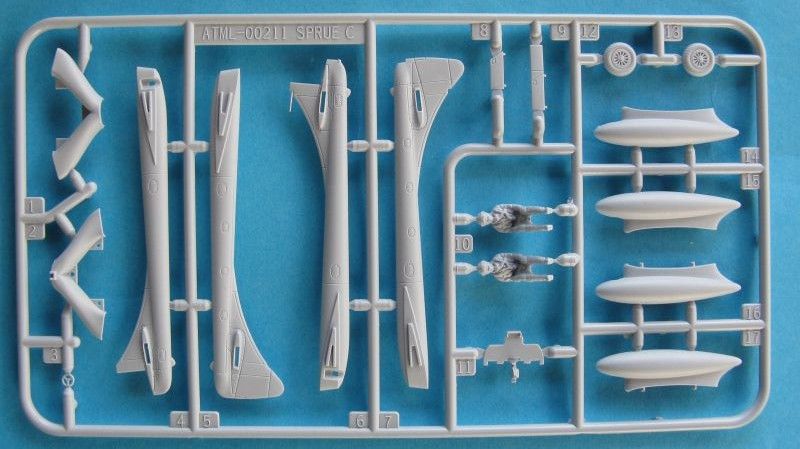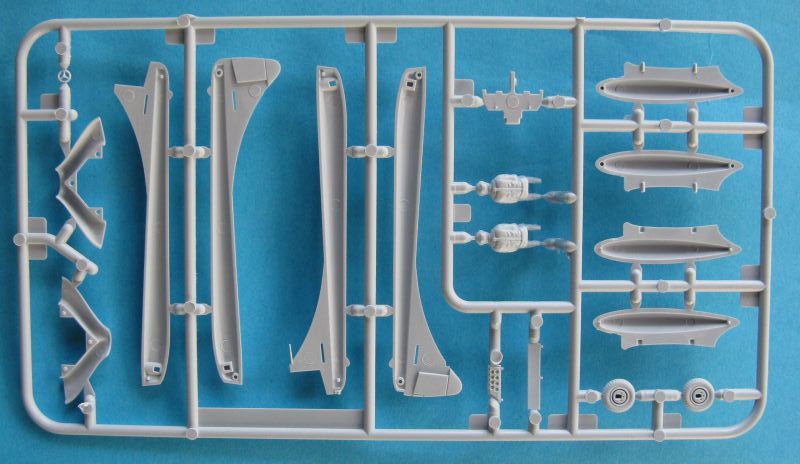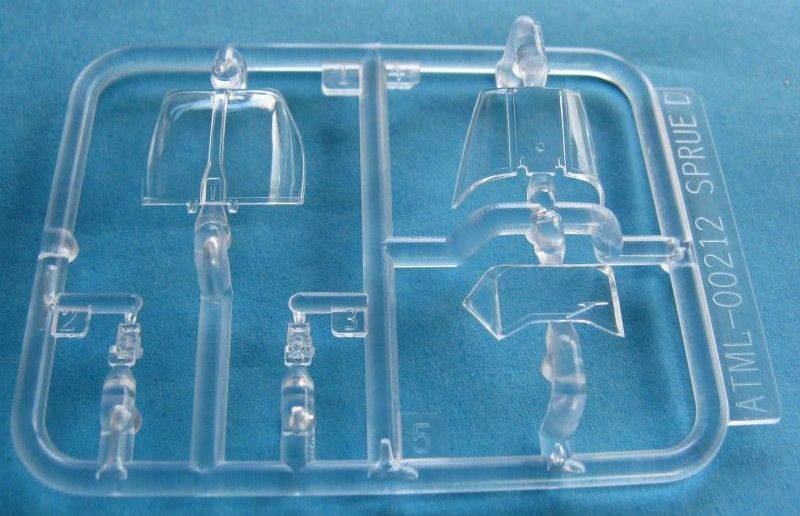 Airfix 1/72 DH Vampire T.11 A02058. Images are clickable thumbs to high resolution .jpg files.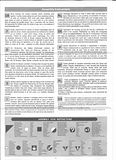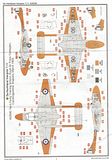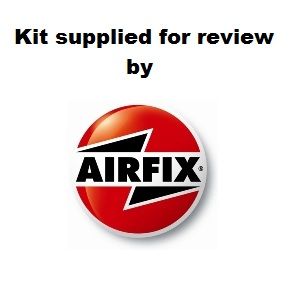 _________________
Best
Rich
"I've seen things you people wouldn't believe. Attack ships on fire off the shoulder of Orion. I watched C-beams glitter in the dark near the Tannhauser gate. All those moments will be lost in time... like tears in rain... Time to die."
My Model
Portfolio