02064-0/9 02064/02064/A50096
Westland Whirlwind I
1/72 scale.
It was intended that this tooling would be a direct replacement for
Westland Whirlwind Mk.I (1406)
, and was listed in 1977 catalogue as 01019-7 but not issued with this Product Code.
Available as 02064-0 from 1978 to 1982.
Not listed on 1979 2nd supplement or in 1981 catalogue.
Listed as 9 02064 under
Limited Availability
items in 1983 catalogue.
Reissued as 02064 from 1987 to 1988.
Reissued as 02064 from 1997 to 2002.
Included in
WWII Aircraft Present Set Twinpack 3
in 1999.
Reissued in Medium Gift Set (A50096) in 2009.
Issued as Medium Starter Set (A50096) from 2010 to 2012.
Type 4E Box. Red and white round logo. Series 2 only. Different scale format, colouring and the addition of Model Kit/Modele Reduit. 1975 to 1979.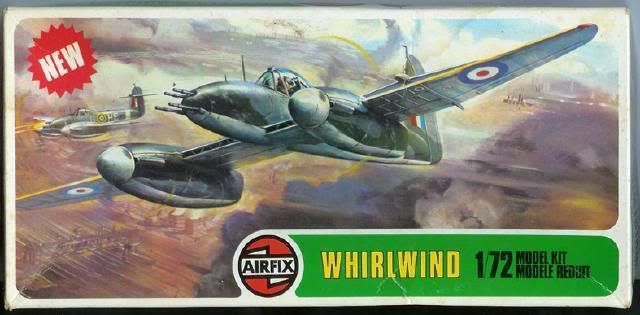 (Thanks to The Flying Winger)
Type 8C. Registered logo - model on map/blueprint.
(Thanks to Titan)
Type 16C. Red box.
(Thanks to thomasweir)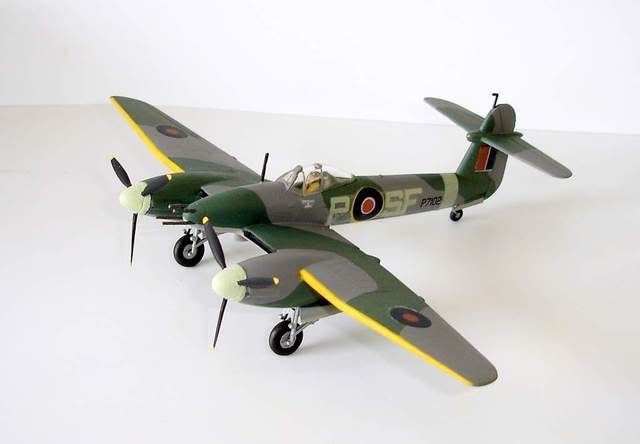 (Thanks to BAC)
Also issued by Bilek as kit number 917 (2000s).
Also issued by SK Model as kit number ? (2000s).