When using metallic colours always use a gloss varnish then polish back.
This Plymouth was sprayed with Halfords aerosol and clear Laquer. It was then polished with fine micromesh (8000 then 12000 grit). It then had a final polish with Maguires car polish.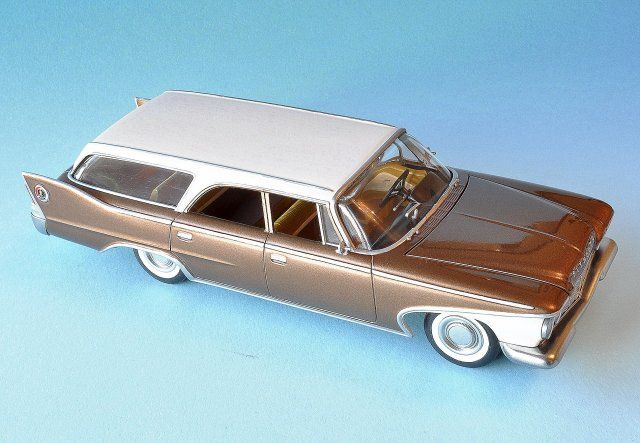 This Dodge was sprayed with Humbrol Enamel H21 Gloss black with an airbrush. It was then polished with Maguires car polish. I didn't put a varnish over it beacuse at the time I wasn't happy with various varnishes to apply over enamel paints. Humbrol do now make a gloss varnish for enamels. I've yet to try it -maybe on my next kit. Don't use acryllic varnish over enamel it will ruin your finish.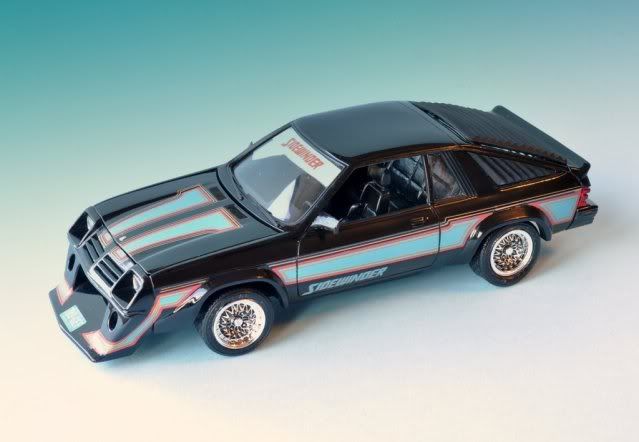 You don't always have to use varnishes on solid colours, you do with metallics. As long as the paint is thick enough to polish back you should be ok. Be carefull not to polish too mush on corners or edges, here the paint is thinest.
Here's some more examples of how shiney finishes can be done.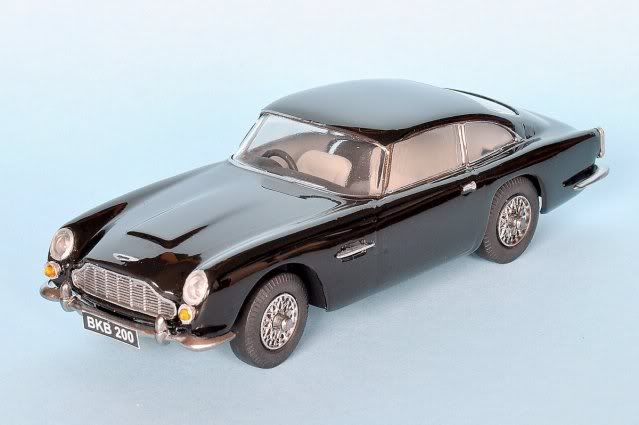 Cheers!