Help!
Could somebody please, i have an old 01072 Bf109G-6 but no Hu92.
Here are some pics of the box, looks a greeny colour to my colour blind eyes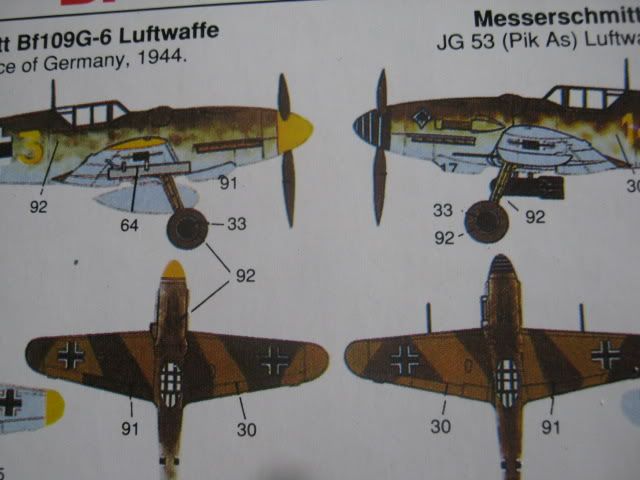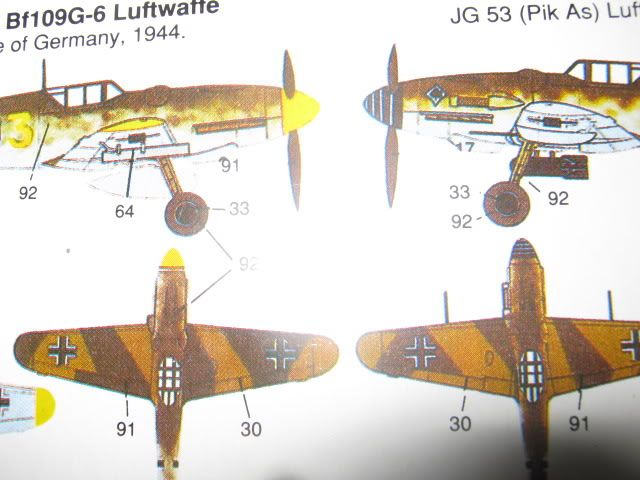 Will be painting this in 1944 colours but will also build a 1943 version.
What paints should i buy so i can replicate the real colour used as best as possible. Some makes look too greyish and some look nothing like it from other comparison charts.
Would gunze 70 be OK, that, to my eyes at least, looks possibly OK, or what about Tamiya FX 22 , is that too greyish to use for this setting/plane?
All help is very gratefully received.
Dave.