I'm still working on the inkjet to mottling project. I just got some clear gloss paper from these guys
http://www.decalpaper.com/
and it seems to work. It's been a struggle to find paper that works well. The Testors product is basically junk, as far as I can tell. I've tried every way I can to get it to work and it fails every time. Don't waste money on it.
Here's the latest result with some quick work using Paintshop Pro and my HP inkjet printer.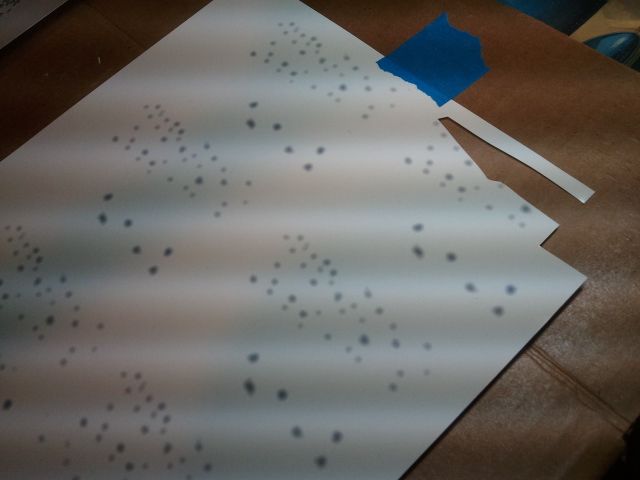 I want to show that I am, in fact, using a decal here and not an airbrush!
Put the decals on some sheet styrene for a quick and dirty test.
By God, this just might work. I think the first candidate for "the treatment" will be a 1/72 Tamiya FW-190D.
_________________
"Build what YOU want, the way YOU want to, and above all, have fun."
- Al Superczynski (1947 - 2007)
dancho's model collection
dancho's blog