First set of pictures;
Skali Cultural Centre, which is set in ancient caves overlooking Nicosia.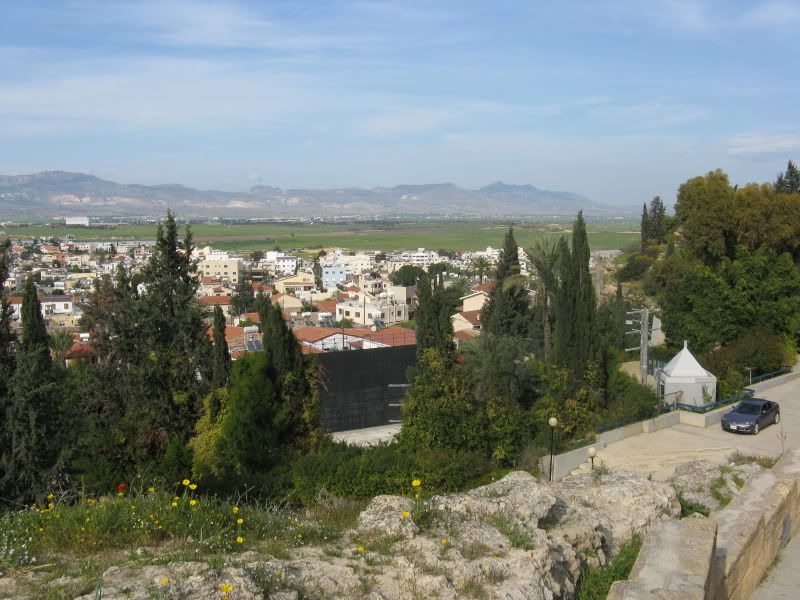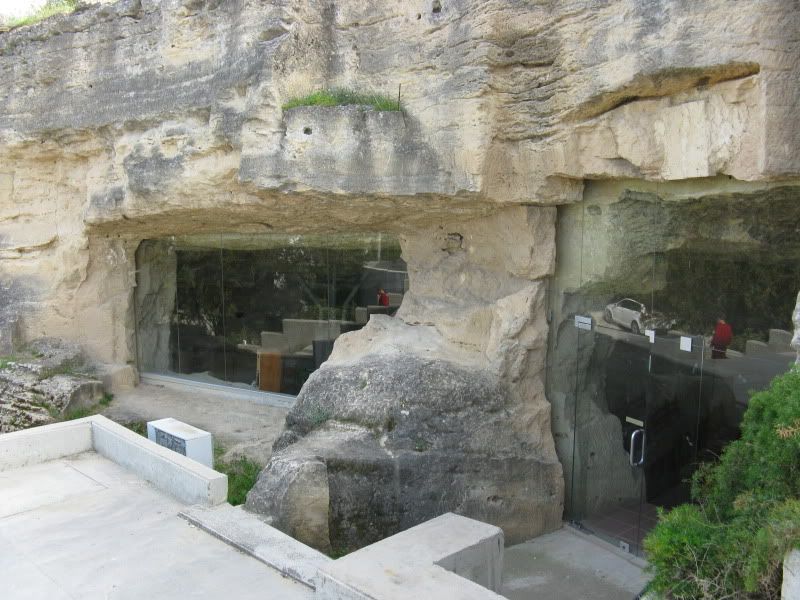 Aircraft.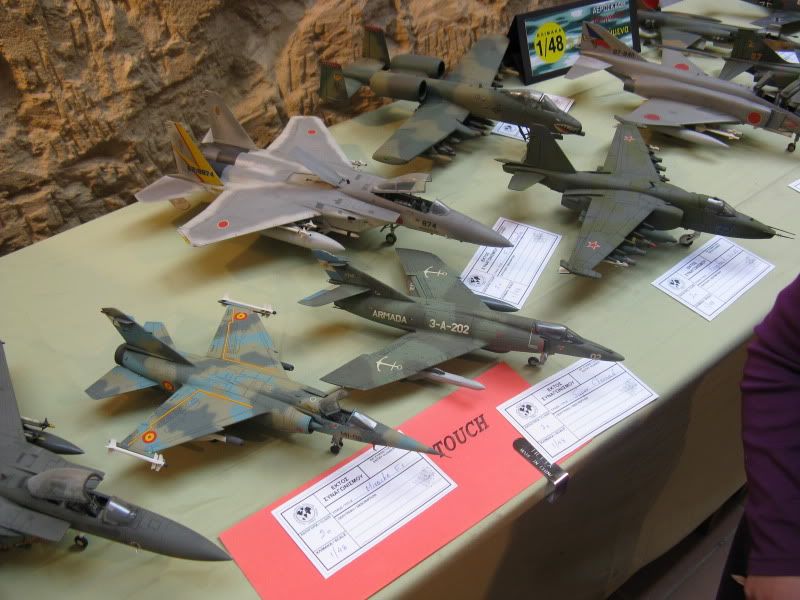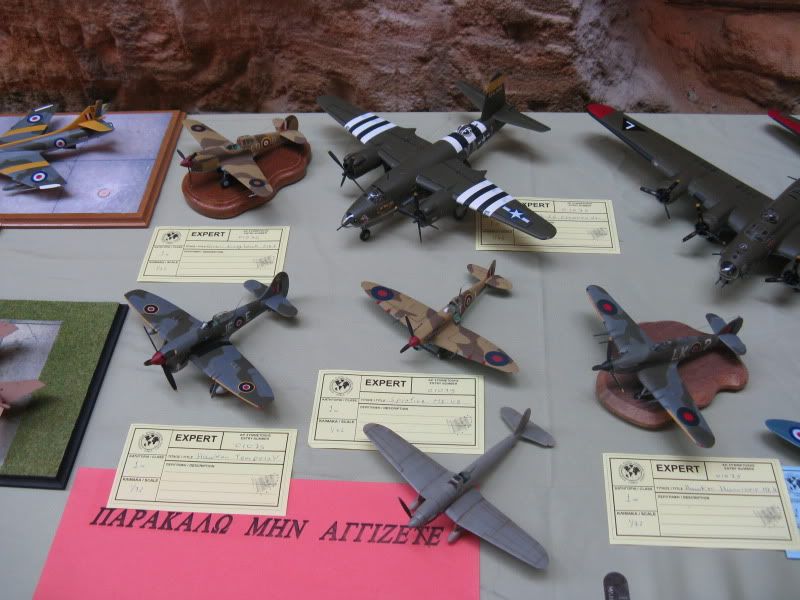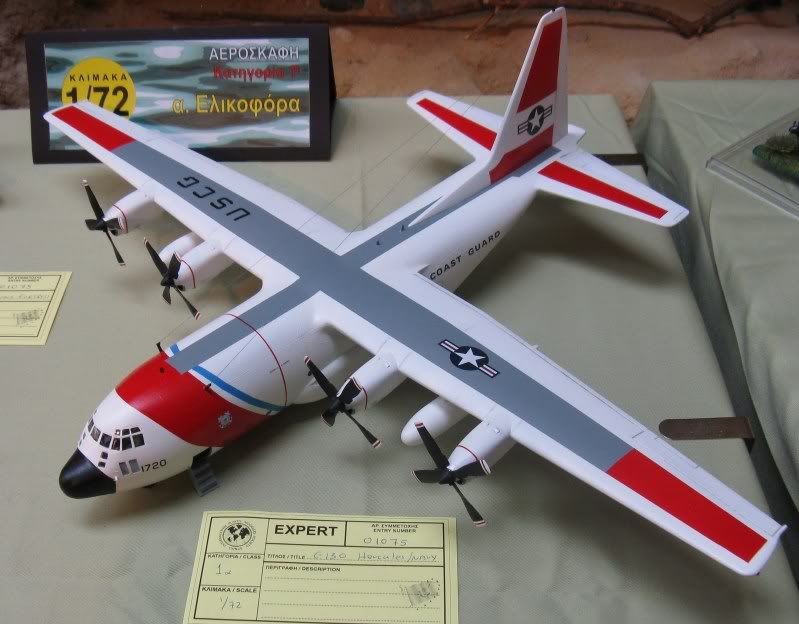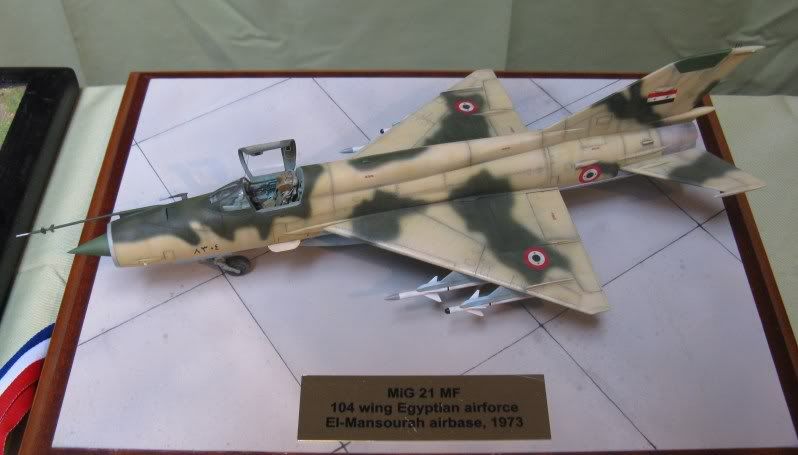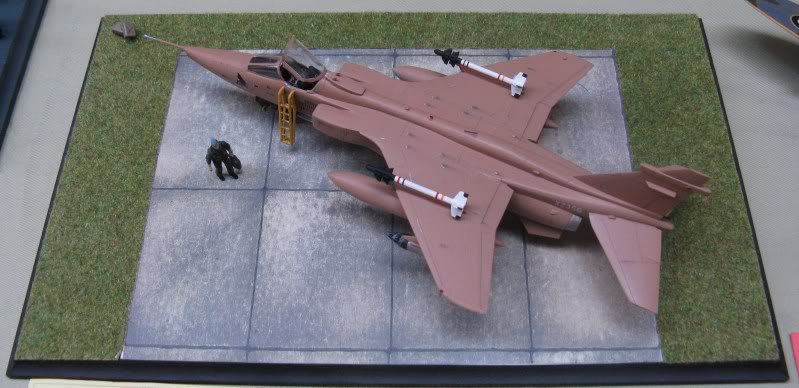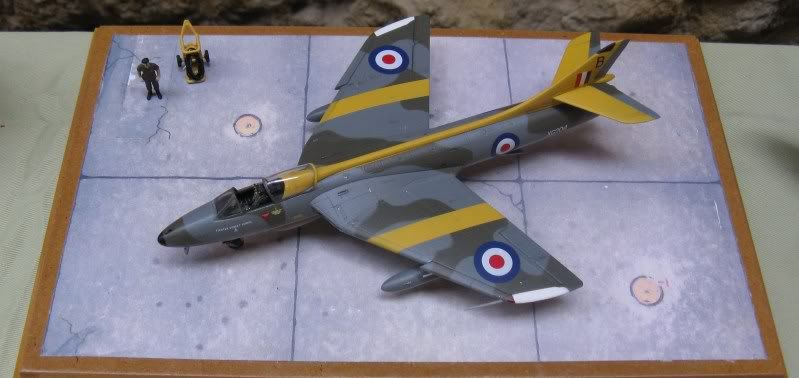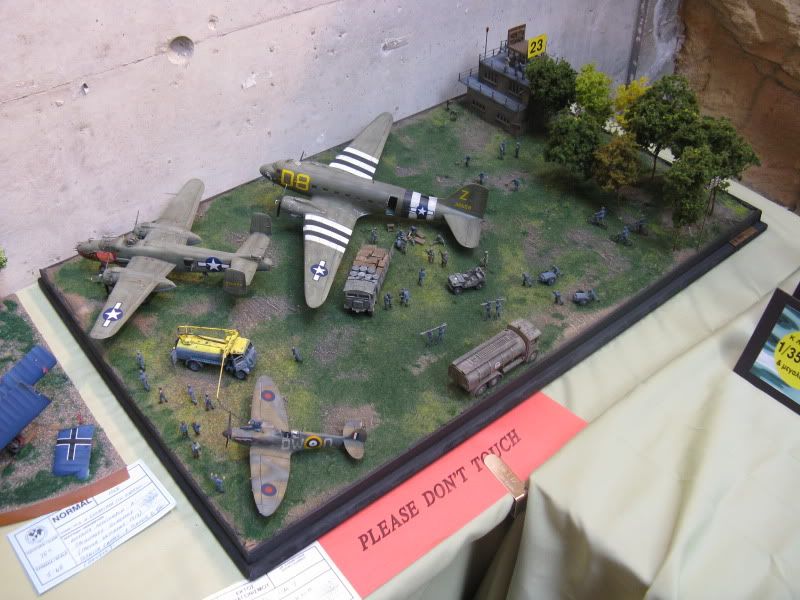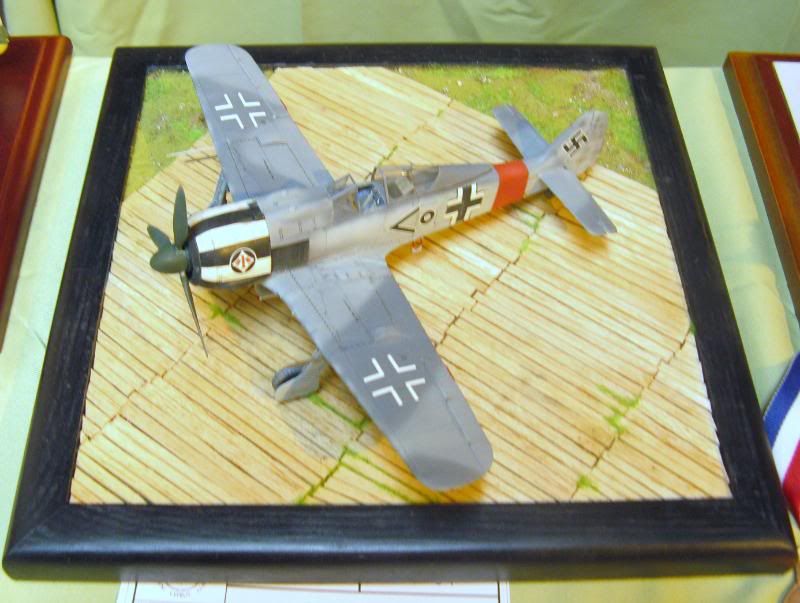 Armour & Military Vehicles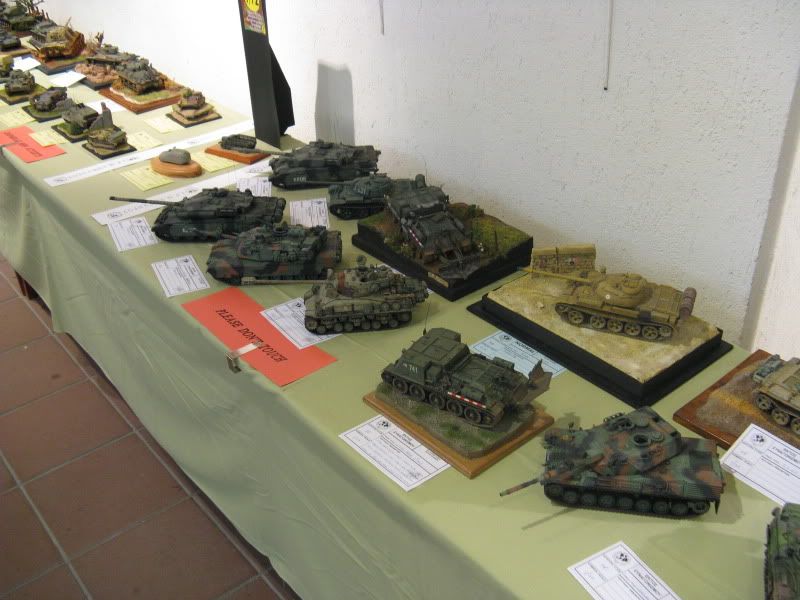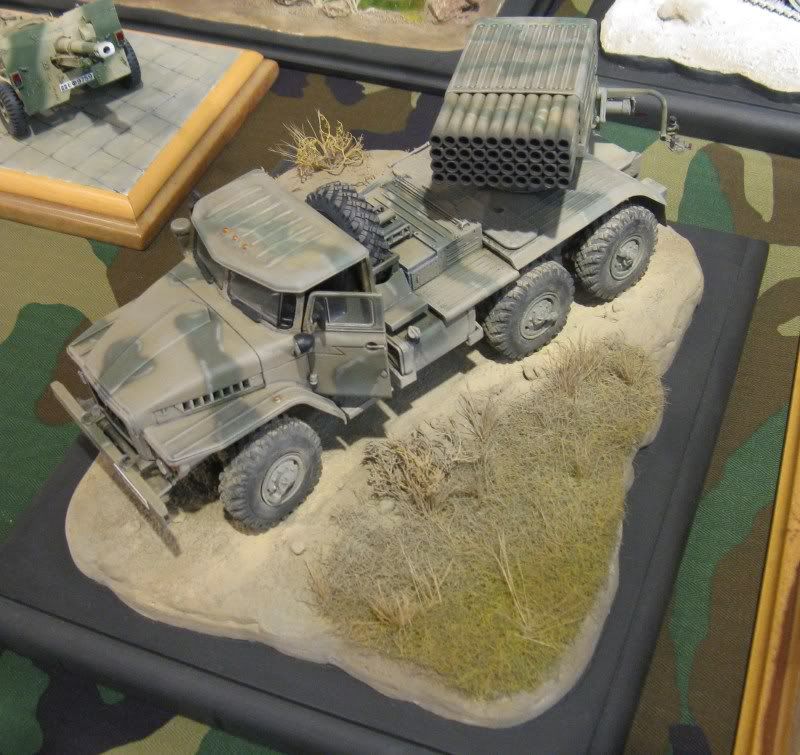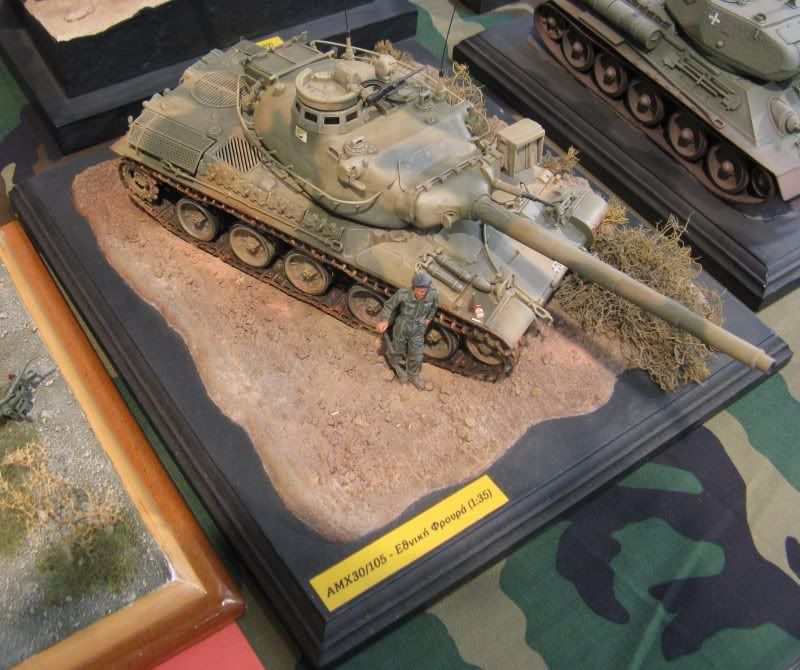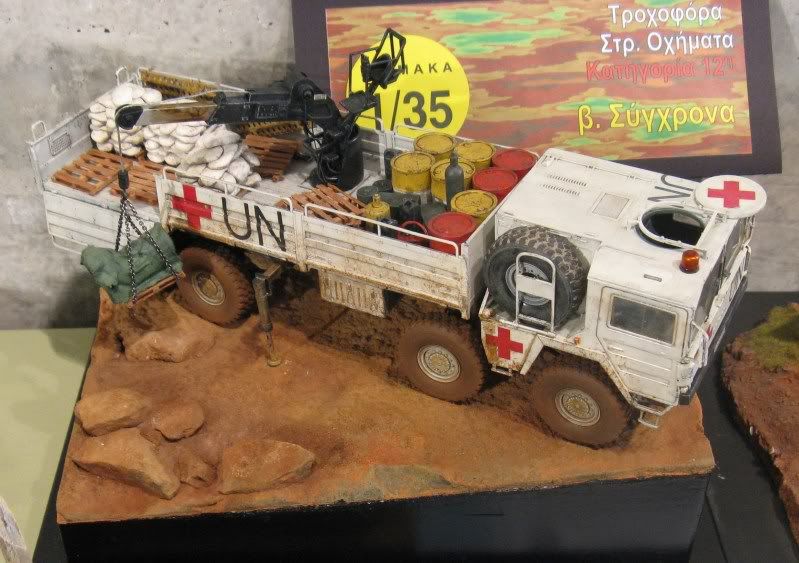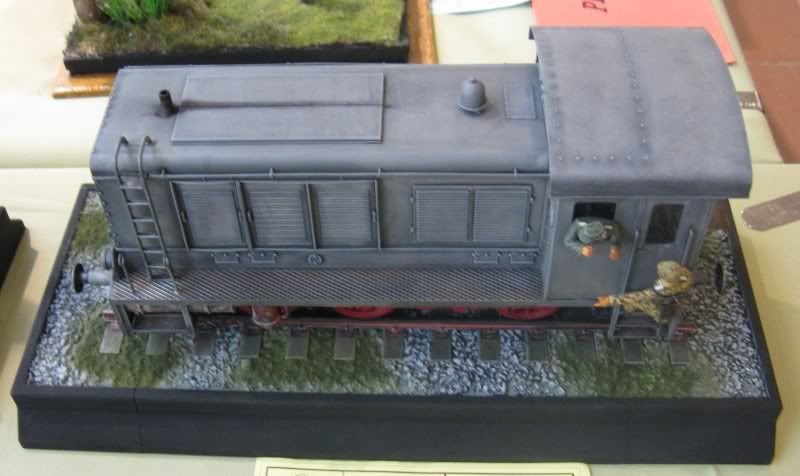 Dioramas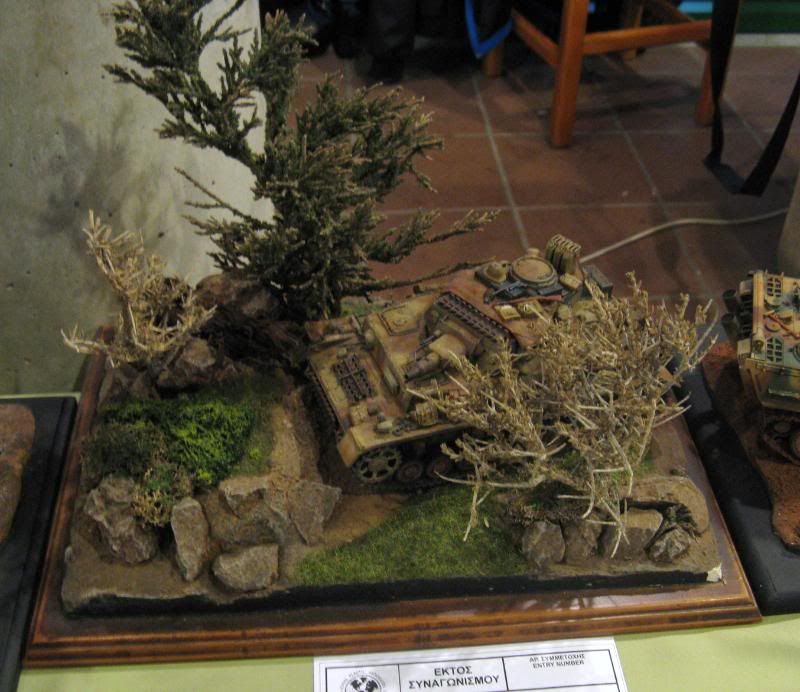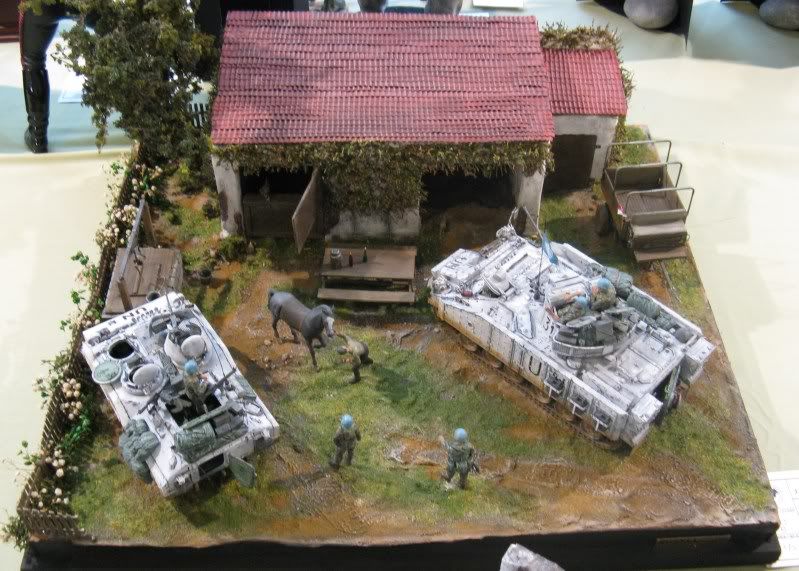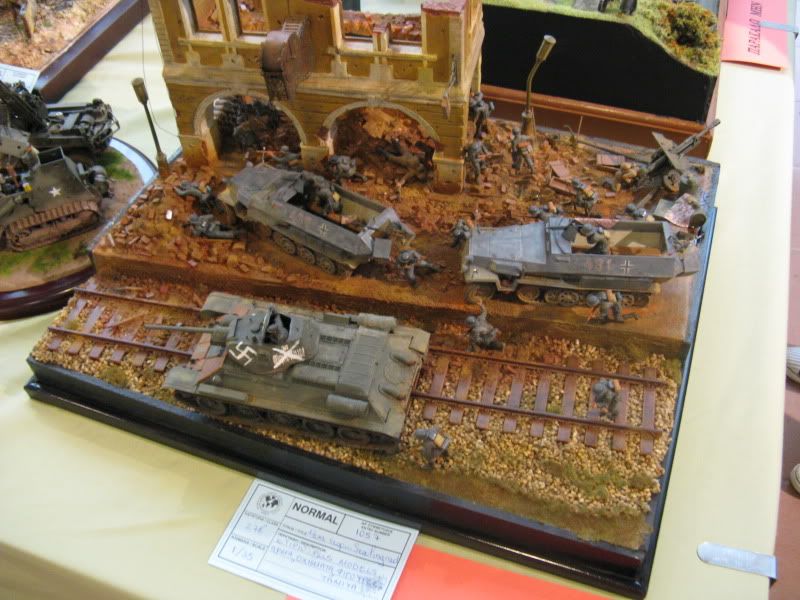 Junior under 18's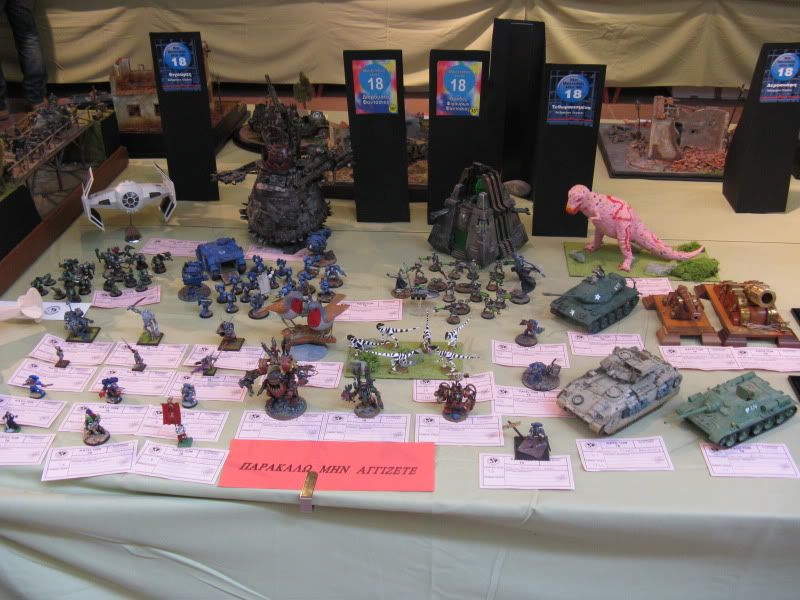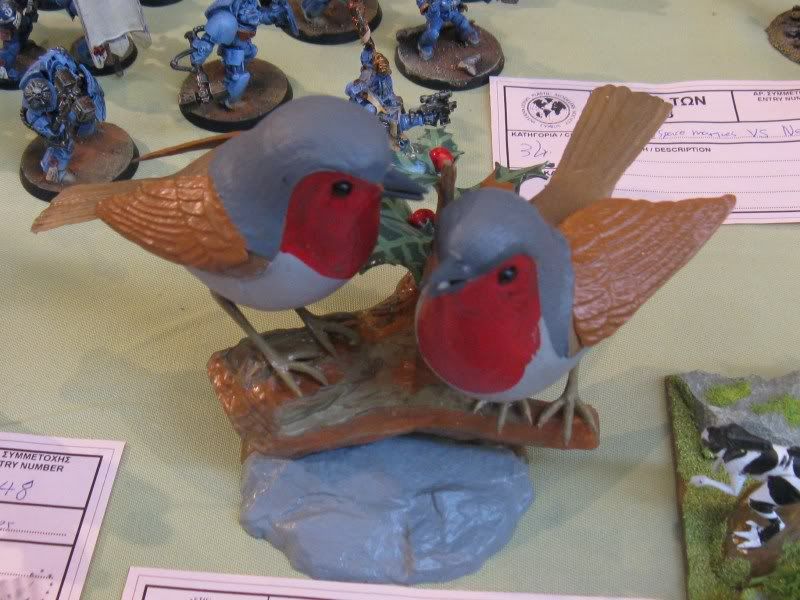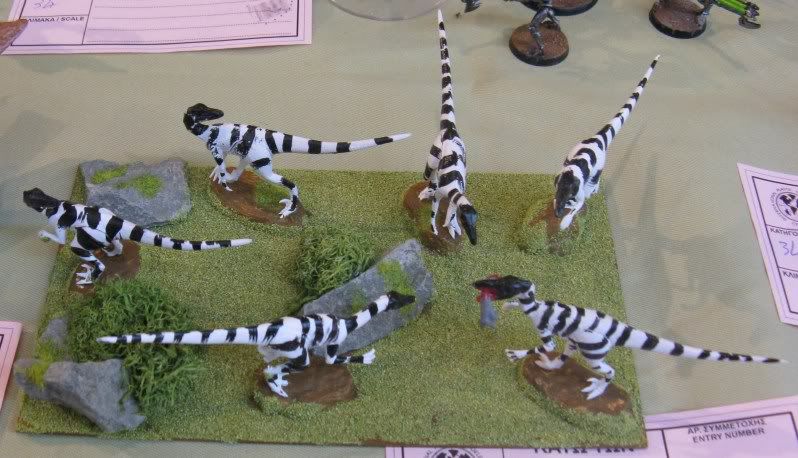 "Sophia" the pink Tyranosaurus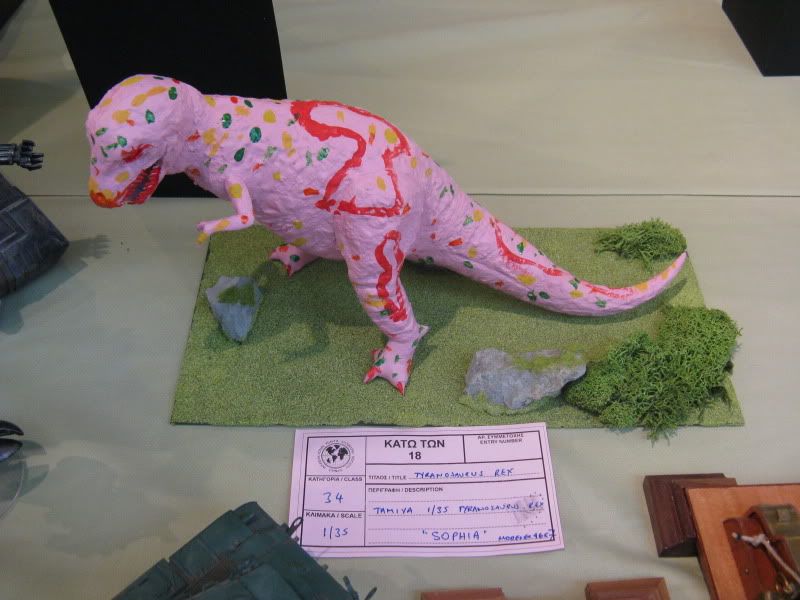 Ships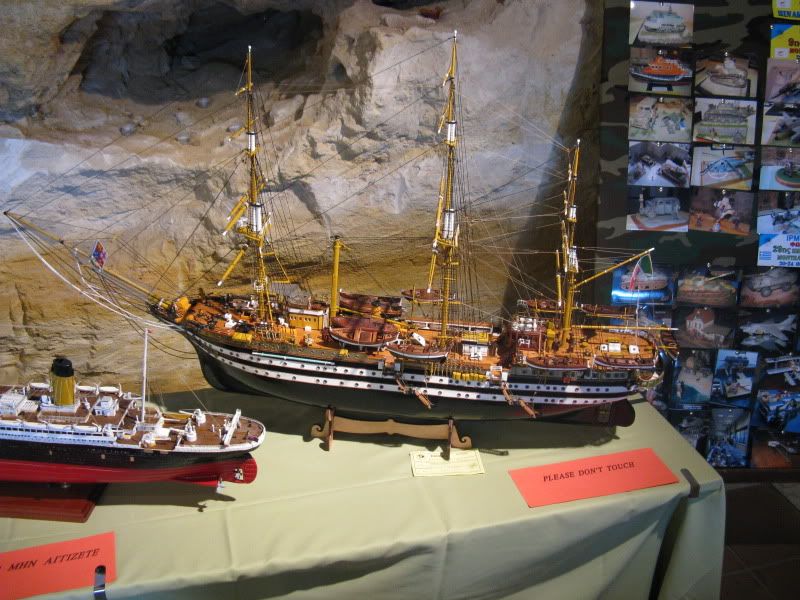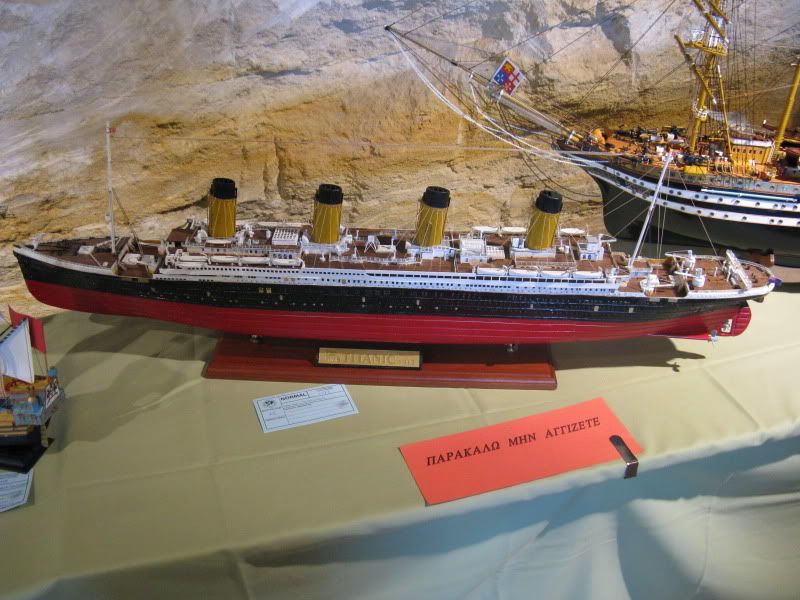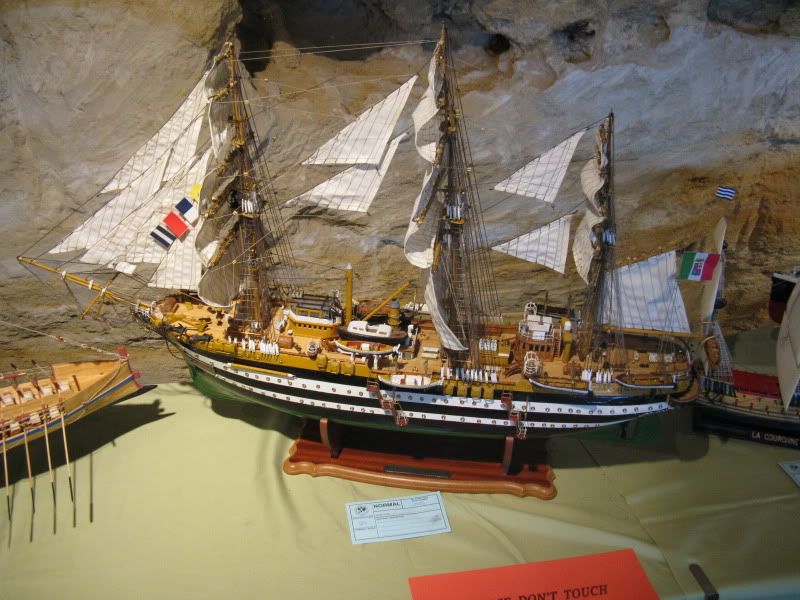 Sci-Fi and Fantasy
These were both huge!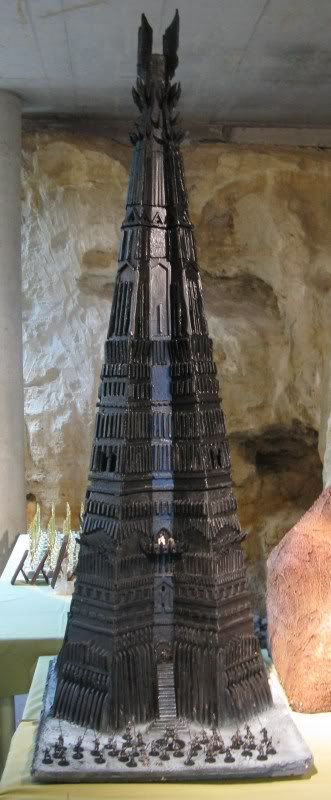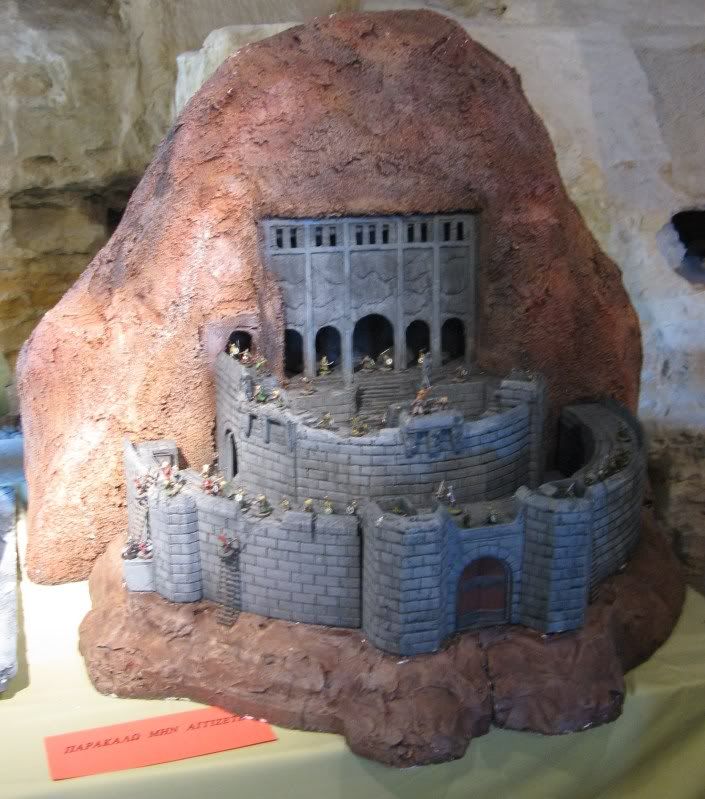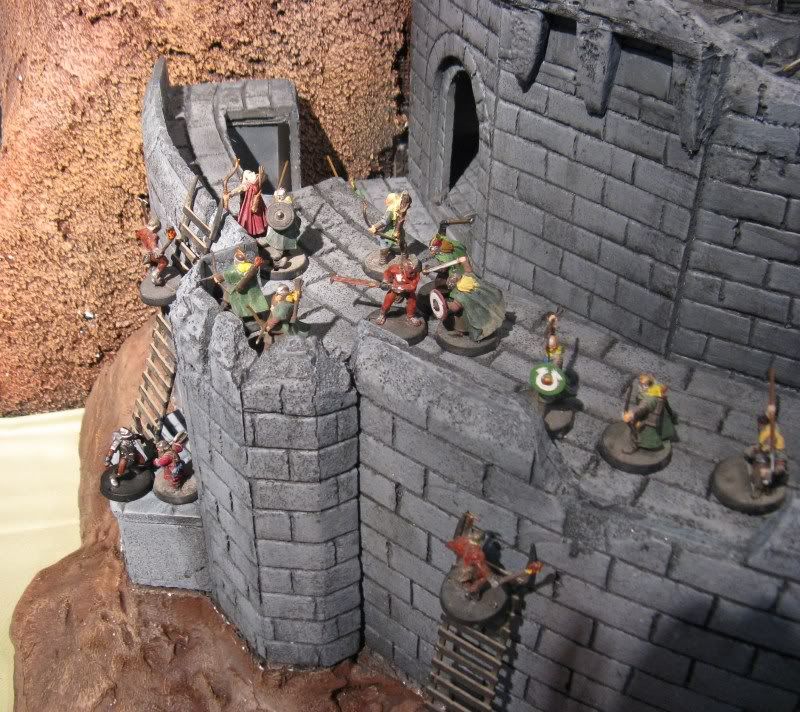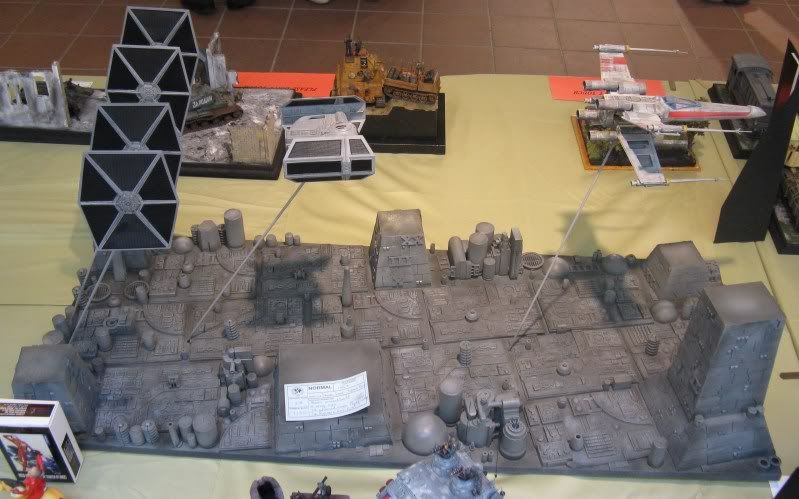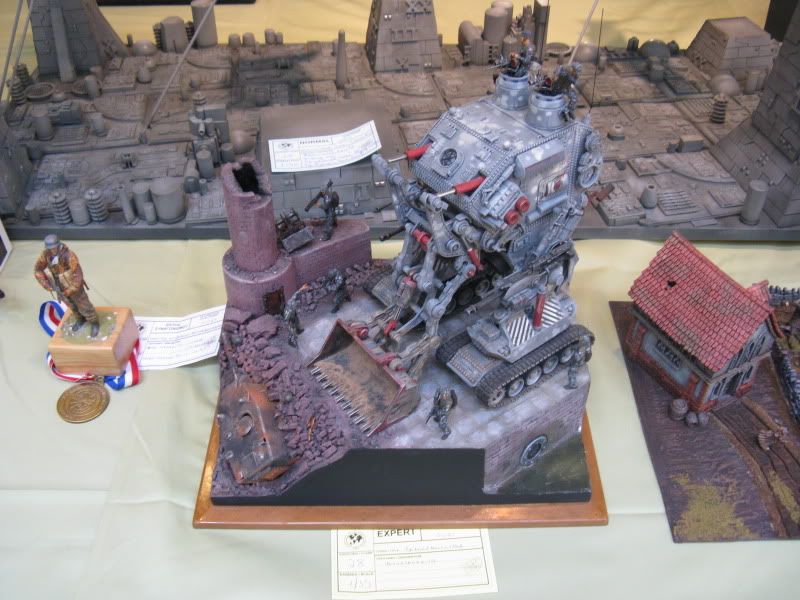 More to follow....
_________________
Best
Rich
"I've seen things you people wouldn't believe. Attack ships on fire off the shoulder of Orion. I watched C-beams glitter in the dark near the Tannhauser gate. All those moments will be lost in time... like tears in rain... Time to die."
My Model
Portfolio